Zortify X Salonkee
Employee selection
NLP-based recruiting to help reducing the turnover rate by 30%
Industry: Hair and beauty
Product: ZortifySelect
The Challenge
As a fast-growing Luxembourg company that embraces the start-up culture, Salonkee is continuously expanding its team and currently has a wide range of vacancies for different positions. However, with the increase in speed to source and select people, the HR team is facing a time-consuming and costly challenge of conducting 25 to 30 interviews every week.
Salonkee has a clear goal to build a work environment that is "free of assholes". This means that the company is committed to creating a positive and respectful workplace culture. Where employees feel valued, supported, and can thrive in their roles.
During the initial phase of the sales team, Salonkee faced the challenge of employees leaving the company quickly due to unmet expectations on both sides. To prevent this from happening again, Salonkee is implementing a rigorous recruitment process to ensure that new hires have a clear understanding of the job requirements and the company culture.
To streamline the recruitment process, Salonkee is committed to conducting the entire assessment remotely. Ensuring that the hiring process is efficient and accessible to candidates from all over the world.
The Solution
Salonkee recognizes the importance of finding the right fit for their team and has implemented ZortifySelect, an AI-driven personality analysis tool, in their recruitment and selection process. The analysis serves as a key factor but is not the sole determinant for decision-making. The final decision is based on a combination of the HR team's extensive professional expertise, unbiased Zortify analysis, and a comprehensive evaluation of candidates' overall suitability, emphasizing a holistic hiring approach rather than relying solely on CVs and interview snapshots.
Traditionally, obtaining deep insights into individuals' capabilities involved time-consuming and costly assessment centers. However, Zortify offers these valuable insights swiftly and accurately, presenting a digital solution that seamlessly integrates into existing processes.
The results from the Zortify analysis are discussed in a subsequent interview, which can be conducted either in person or through video conferencing. Additionally, the results are shared with the candidate in advance, providing them with an opportunity to prepare effectively for the second interview.
By leveraging this comprehensive approach, Salonkee's HR and Talent Acquisition team can make more informed decisions that positively impact the entire team and proactively shape the company's culture.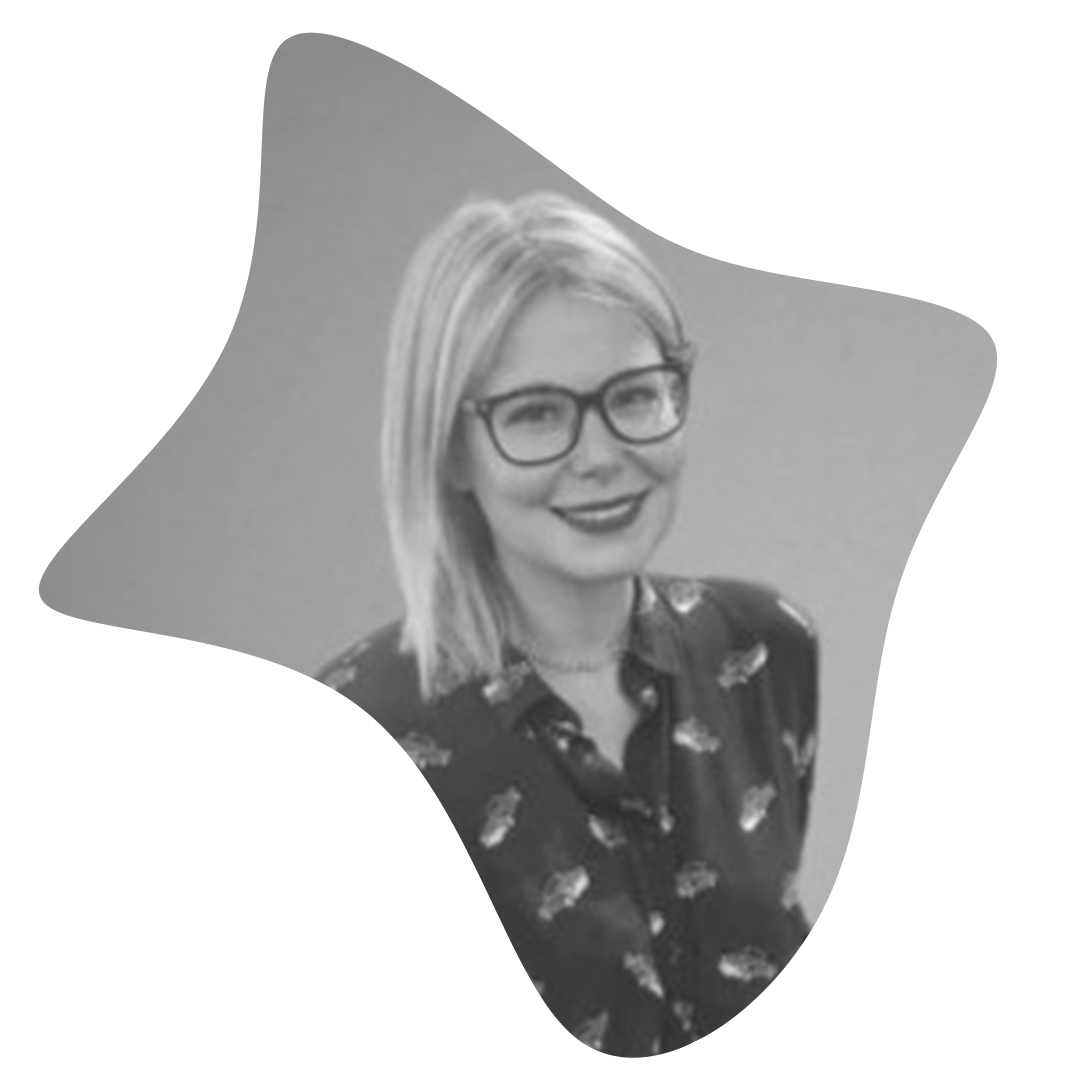 "Something which definitely works is having clear data, such as the ZortifySelect analysis, to help us openly discuss our culture and expectations with candidates as well as facilitating internal discussions. Zortify helps us identify and hire exactly the right people with the open mindset that is so important to us. Because we as a company also benefit from this development, as new ideas can only grow through regular exchange. A strong team leads to a strong flourishing company."
The Results
Impacts and facts
About Salonkee
Established in Luxembourg, Belgium, Switzerland, and Germany, Salonkee is a leading European software company providing the hair and beauty industry with high-end digital solutions. Such as calendars, client databases, online bookings, point of sale, online- and terminal payments and much more. The company believes that trusting people, providing flexibility, and enabling efficient time management lead to thriving individuals. Thus, Salonkee fosters flexibility over fixed working hours and results over time spent.