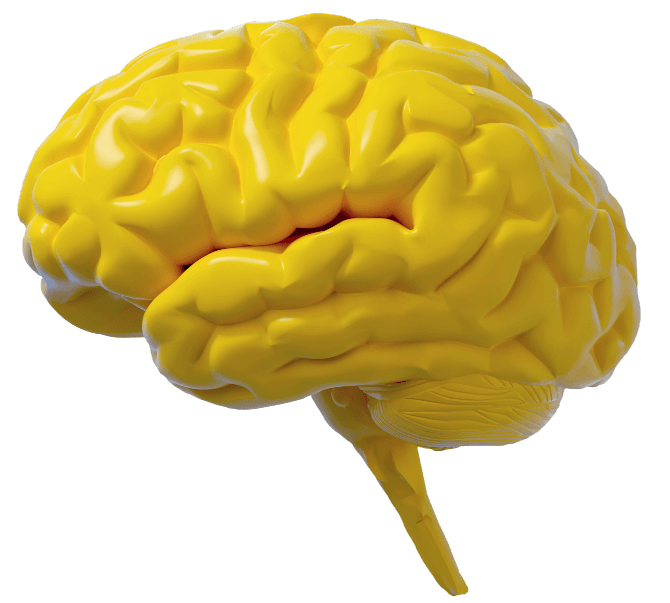 Zortify
Boosting HR with AI-based Employee Diagnostics.
The success of a company stands and falls with the decision to put the right employees in the right roles at the right time. With our AI-based diagnostics, we give HR a powerful tool to make the best decision – data-driven, scientifically sound, visually engaging and easy to communicate.
The (H)Revolution is here!
Our AI based diagnostic tools make active listening scalable, allowing HR experts to really understand their workforce and make truly smart decisions.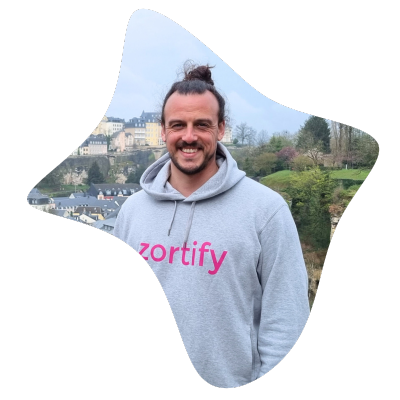 "We are convinced that by fostering a deep understanding of employees' personalities and mindset, HR experts can make better decisions, enabling companies to go above and beyond their current level of productivity and happiness."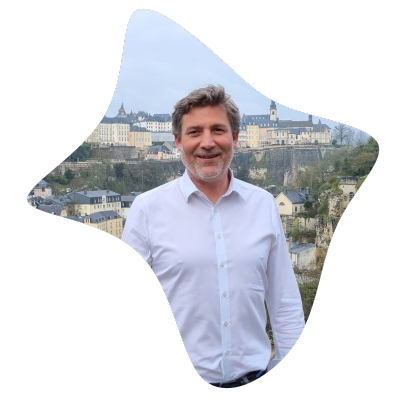 "For us, it's all about people and their journey  within an appreciative corporate culture. That's what we call Human Experience Management."
The Zortify Approach: It's all about People and their Words.
Traditional methods often fall short of capturing the depth and nuance of employee & experience (x) data, hindering meaningful insights and actionable improvements.
Our unique NLP technology reveals valuable employee experience insights that are critical to business success but are normally invisible to the human eye.

We analyze vast amounts of employee & experience data at scale, extracting valuable insights to optimize selection decisions, individualize development programs, foster instant high performance teaming, facilitate constructive feedback, and shape a positive organizational culture.
Our Recruitment & Retention Tools
HR meets AI – Our Blog
About Zortify 
Zortify is recognized as one of Luxembourg's most innovative and promising HR Tech companies.​ Founded in 2018, we are driven by a passion for revolutionizing HR decision-making through AI based diagnostics. ​With expertise in Data Science, Natural Language Processing, and Psychology, we help organizations make informed, effective decisions that drive the professional development, productivity and happiness of their employees.