Thalia Buch & Media GMBH
Leadership development & onboarding process
Establish a constructive feedback culture and an efficient onboarding process
Industry: Book trade
Product: ZortifyGrow and ZortifyCoaching
The Challenge
Thalia Austria had a specific goal in mind: to equip each store manager with the necessary skills to excel in their management position. Given the fast-paced nature of book retailing, Thalia recognized the importance of having managers who can take on responsibilities, think critically, and act entrepreneurially.
Effective leadership in today's constantly evolving business landscape requires an agile mindset. Therefore, Thalia prioritized identifying and promoting individuals with this quality early on in their career, in order to foster situational and contemporary leadership.
Thalia understood that bookstores are unique and so are their employees. Therefore, the development of managers and the promotion of potential within the organization must be tailored to each individual's uniqueness.
Branch managers are considered key positions at Thalia. They work hand in hand with their team to bring Thalia's vision to customers. As a result, the company places great emphasis on employee-centric management, with consistent teams and low staff turnover being top priorities for local bookstores.
To achieve these goals, the personnel developers at Thalia in Austria and Germany asked themselves the following questions:
How can employees become real leaders and entrepreneurs in a short time?
How can basic knowledge be efficiently conveyed to new managers so that they quickly settle in and become effective in their new role?
How can a smooth transfer of knowledge between positions be ensured if there is a need for information on the part of "high potentials"?
The Solution
Thalia Austria partnered with Zortify, a leader in leadership development and human resources technology, to provide coaching to its employees. Zortify utilized its personality analysis tool, ZortifyGROW, which not only evaluates the five basic personality traits but also measures a person's entrepreneurial capital. This allowed for the identification of a wide range of previously hidden potentials and further areas of development.
Zortify provided targeted coaching to Thalia's employees, taking into account their individual needs and following the personality analysis. Thalia developed an "Onboarding Program into the Management Role" that was close to everyday life, individual, self-determined, and provided targeted support for employees on their journey to store management. The program imparted knowledge on three levels.
Another important aspect of the development of Thalia's managers was the creation of an action plan. Transparent communication of the expectations and requirements for the new managers enabled all participants to constantly compare their actions with these and reflect on their behavior.
Thalia and Zortify ensured a high degree of flexibility by allowing for individually coordinated coaching appointments and location-independent remote coaching. This approach saved both time and other important resources.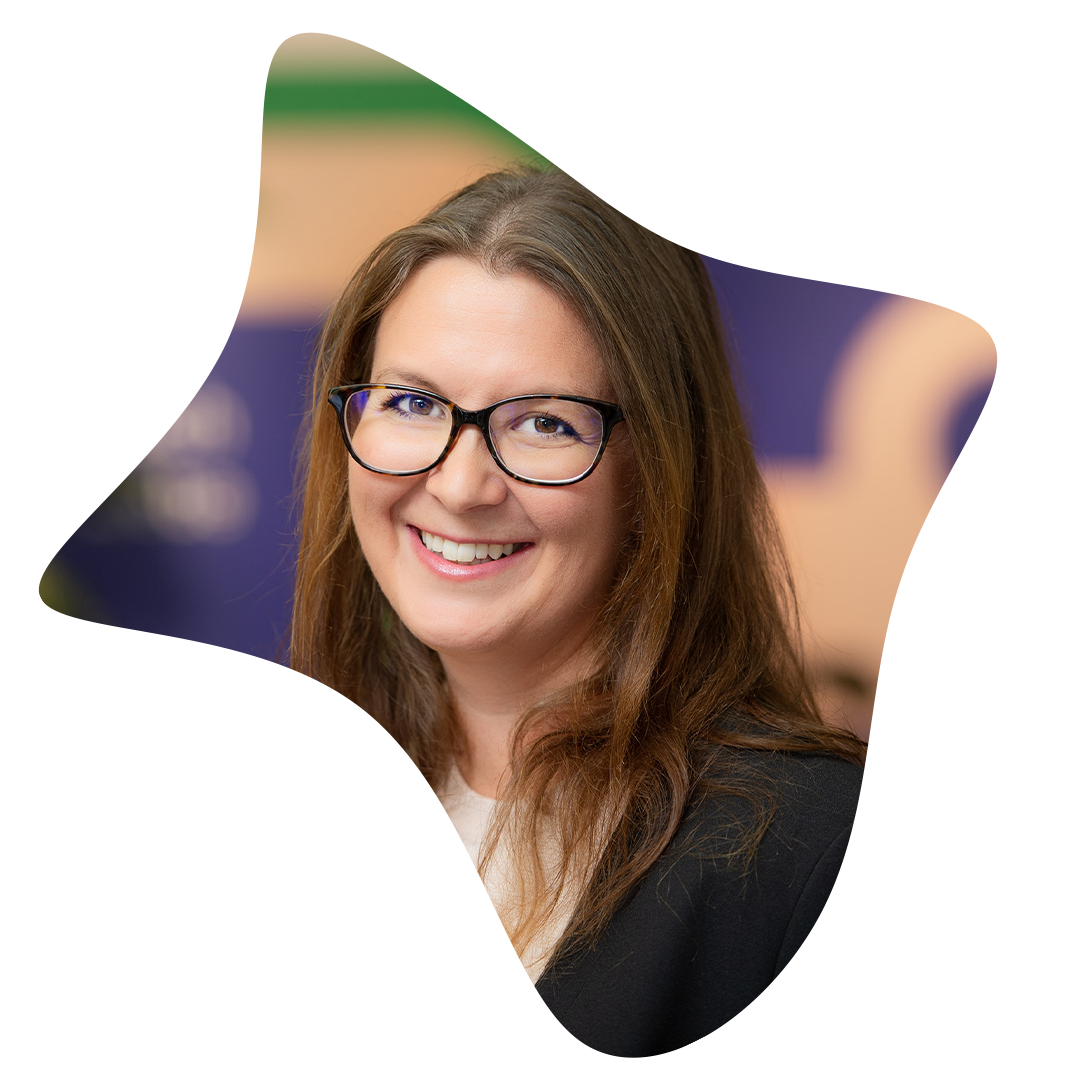 "At Thalia, an agile mindset and entrepreneurial thinking and working are essential for store managers in the fast-paced world of book retailing. Zortify has picked up on these aspects in its precise analysis. This analysis provides us with an excellent basis for developing our new store managers in a very targeted manner and providing them with the best possible support in their new management role in all the challenges they face."
About Thalia Buch @ Media GMBH Austria
With 37 bookstores in Austria, the online store thalia.at and the e-reader range "tolino". Thalia builds a bridge between people, their lives and stories. The staff in Austria consists of around 800 passionate storytellers who combine quality, personality, inspiration and service. As the largest bookseller in the German speaking world, Thalia takes responsibility and is committed to a world in which content counts and in which reading is once again gaining in importance.