Zortify x Crafts Unfolded
Use Case ZortifySelect
Optimized hiring: unlock remarkable 33% time savings with efficient processes! 
Industry: Bakery products for hotels, restaurants, catering
Product: ZortifySelect
The Challenge
In 2022/2023 one of the most important KPI for Crafts Unfolded was revenue growth. Thus, a substantial and efficient hiring process was a crucial success factor. But how do you recruit people for an industry that, like many others has had massive recruitment problems for years? 41% of all open positions for "bakers" are still vacant.
At Crafts Unfolded, the candidate's profile is specific for bakers who want to be part of the entrepreneurial team and develop innovative products. They are looking for candidates who like to think outside the box and are not afraid to try new things. Since they can't afford to make mistakes, the recruitment process is correspondingly challenging.
As a start-up company with limited resources in terms of employees, time, and budget, Crafts Unfolded strives for an efficient recruitment process. At the same time, the company values making this process transparent, unbiased, and inclusive to provide equal opportunities to all applicants and build a diverse workforce.
To be more concrete: In the hiring process these questions needed to be answered:
Who are the ideal candidates for a future high-performing team?
How to find committed individuals with the right mindset to build a team of innovators?
How to find people that can adapt quickly to customer needs and are open to innovating new products by thinking out of the box?
How to ensure the selection of individuals who align with our corporate culture in terms of personality and contribute to building a diverse team?
How to reduce the own bias and decide based on data & more objective insights?
The Solution
 The integration of ZortifySelect in the recruitment process:  
ZortifySelect measures exactly the personality traits needed and enriches the selection process significantly. 
ZortifySelect is condensed & precise, pointing out potential fields for development, Crafts Unfolded's HR department should consider. 
The combination of Natural Language Processing (NLP) & Self-Assessment gives people the opportunity to answer in their own words, which reduces social desirability. 
ZortifySelect does not exclude people in the process. It is a valuable add-on to display the full range of personality traits and potential roles the applicant can contribute to the successful Crafts Unfolded team.  
ZortifySelect helps to detect people with potential to become future leaders, even in an early stage of the recruitment process.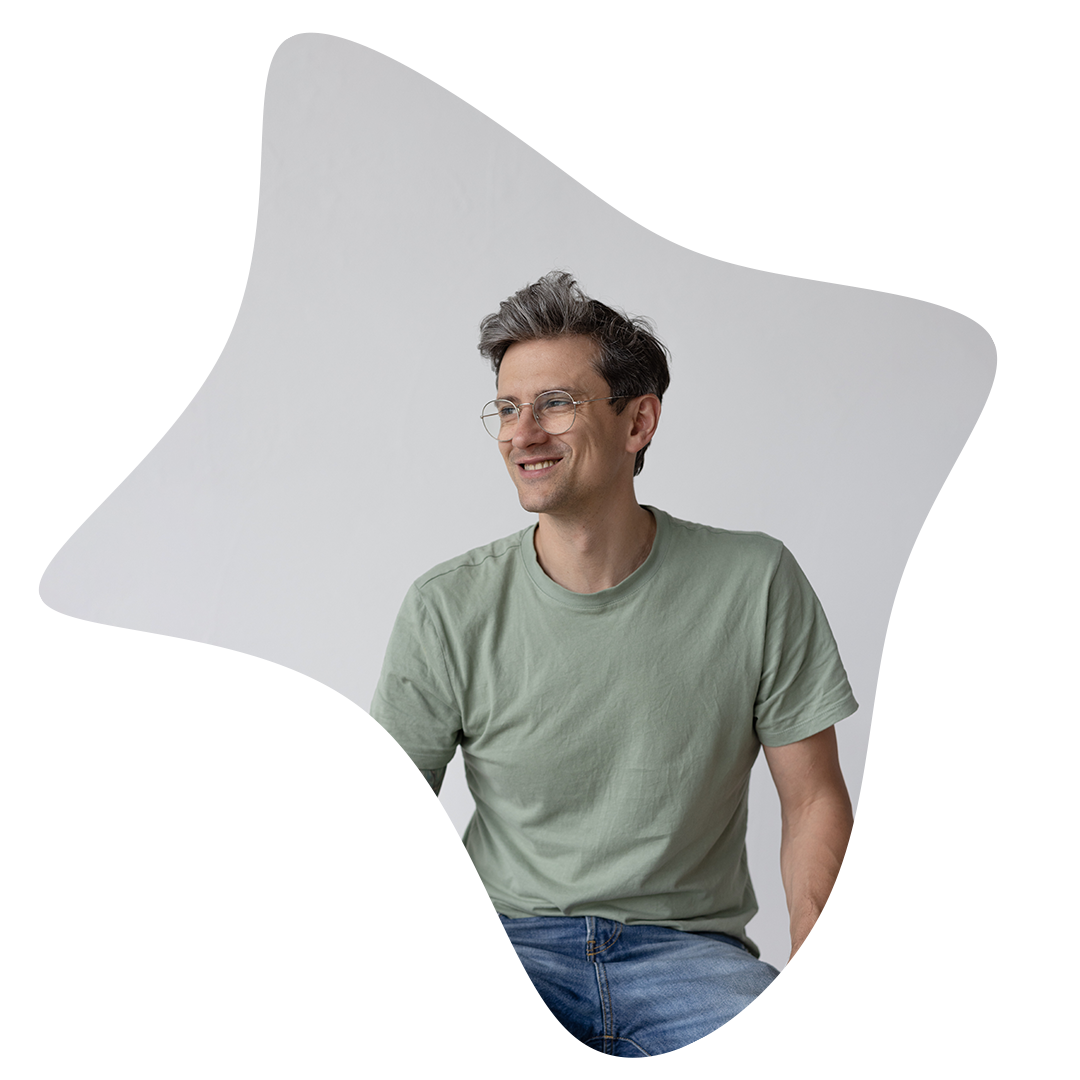 "We have been working with Zortify since the very beginning of our company. By helping us find the right people, they had a major impact on our company's growth. With the use of an AI-based recruiting tool, we are first-movers, and we offer our candidates the best possible journey."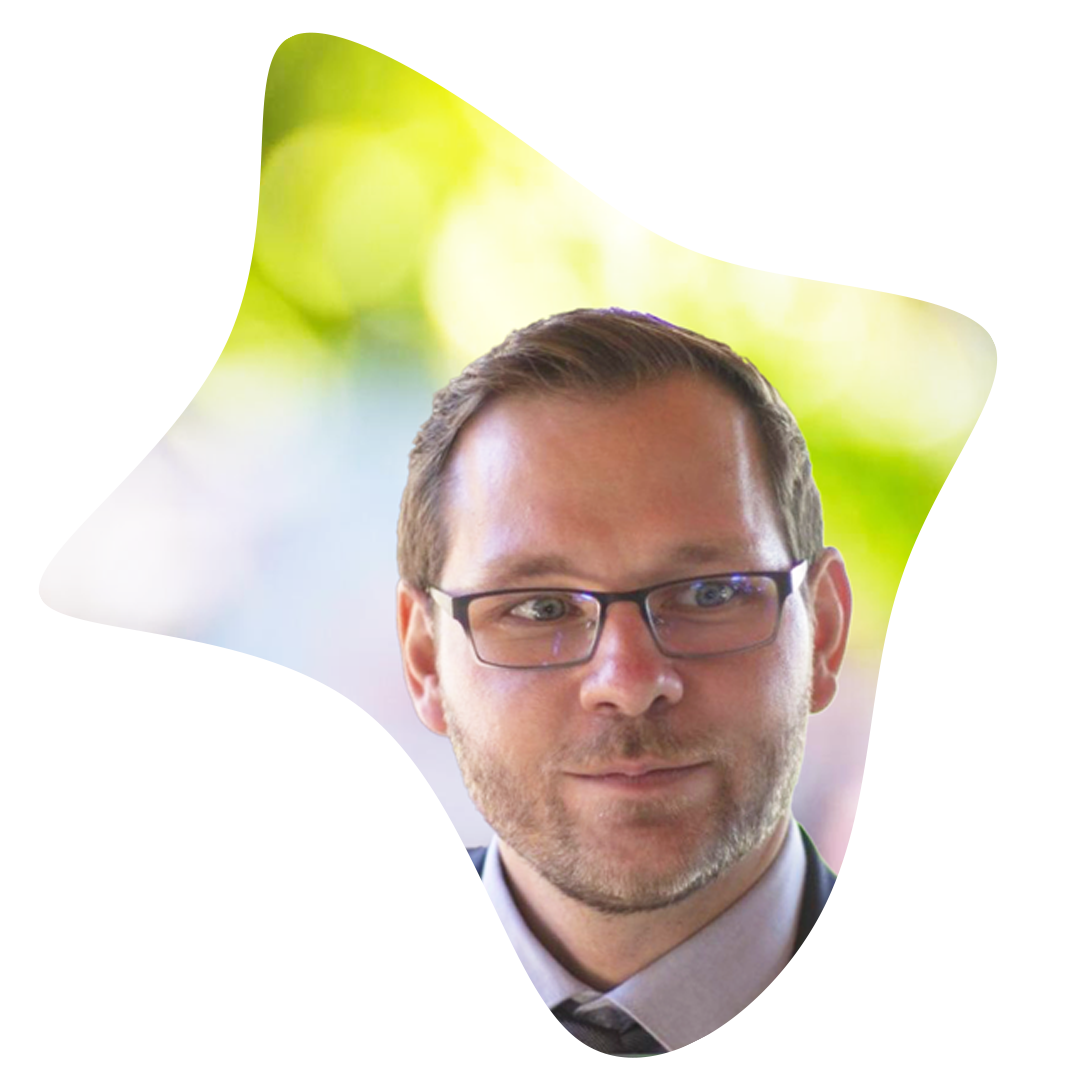 "With ZortifySelect we have a brilliant personality assessment tool within our selection process that helps me prepare and conduct interviews more insightful and rational. I love to work with deeper insights into a candidate's personality. It makes my daily life easier and more efficient. "
The process
To better understand one potential ZortifySelect success story, a clear definition of the selection process (2-3 weeks) is necessary.
Step 1: Screening candidates' application and pre-selection.
Step 2: 20 min. interview to get to know each other, get a personal impression & discuss rough conditions.
Step 3: After the pre-selection, the candidate receives the link to participate in the ZortifySelect analysis. Both Crafts Unfolded & candidate receive the report for 100% transparency and perfect preparation of the second interview.
Step 4: Second interview is called "Character Conversation" with HR & management. The ZortifySelect results facilitate a focused and meaningful discussion to align mutual needs & expectations.
Step 5: A one-week work trial or the realization of a use case/tasks enable both parties to check practical abilities and cultural fit.
Step 6: Final decision
The Results (so far)
ZortifySelect speeds up the hiring process by 33% as it helps to come to a faster final decision.
ZortifySelect helped to successfully hire 27 people, from intern to management level – with no expensive dropouts so far.
ZortifySelect helped to find the right people at the right time for the right positions.
The measurement of "Entrepreneurial Capital" strongly correlates with Crafts Unfolded's fast growth.
Due to the easy access and User Experience, all candidates found it insightful to use ZortifySelect.
With an AI-based personality assessment all applicants (regardless of their career steps/levels) felt appreciated.
Overall: People stay and are happy, because of a 100% personality-culture-fit.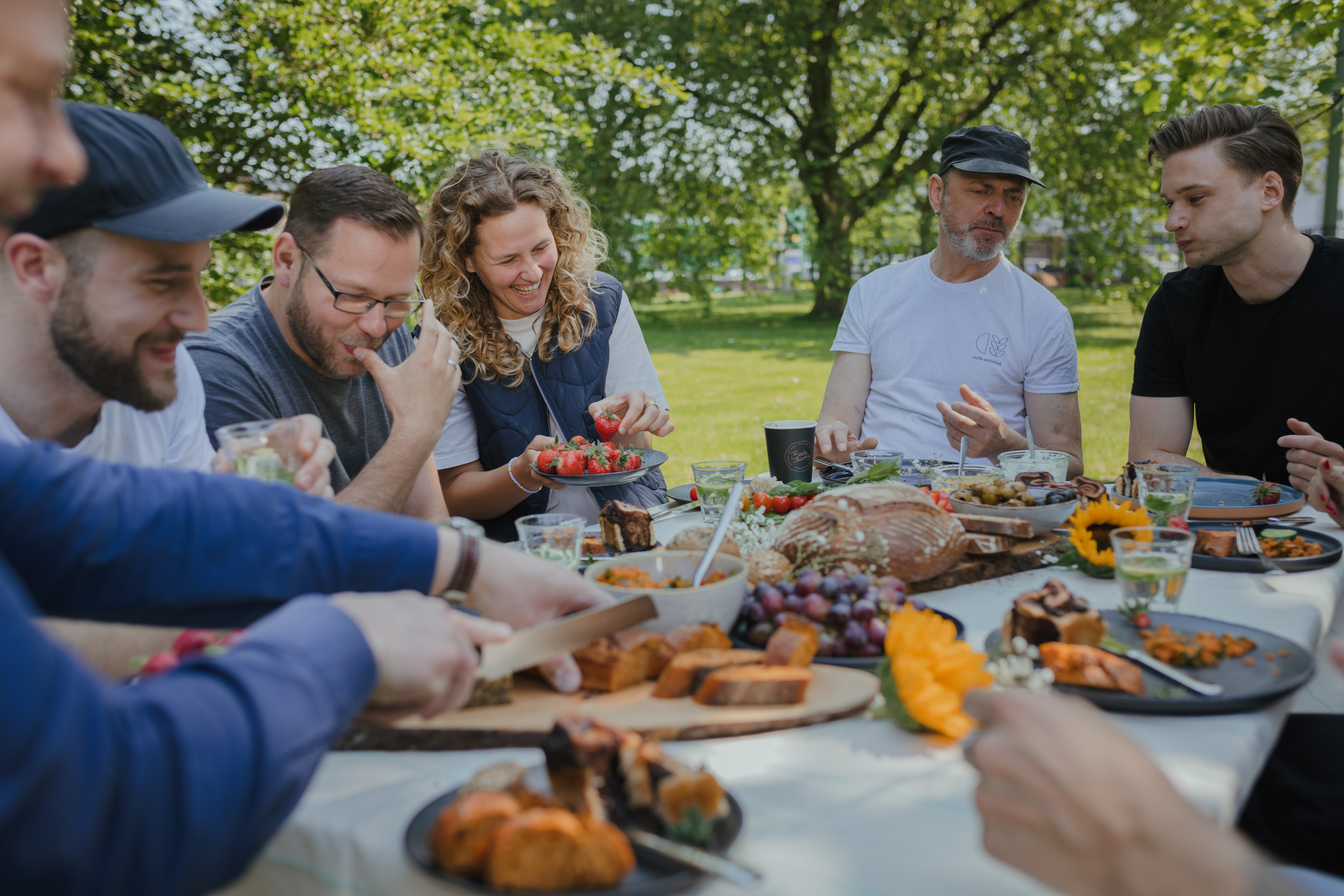 About Crafts Unfolded
Crafts unfolded is specialized in the production of frozen baked goods and supplies prestige hotels, catering companies and restaurants. Before you roll your eyes now and think: "Not another industrial frozen convenience product", crafts unfolded is different. Their breads, baguettes and pastries are made with organic ingredients, special flours, own sourdoughs and of course absolutely no baking agents or additives. This results in really great taste and long freshness.
Their team counts 25 people with different professional backgrounds: they employ software developers, master bakers, cooks and food designers. Due to their diverse team, they look at the challenges from many different perspectives.