ZortifyLabs
Looking for groundbreaking, human-centered technology? Look no further than ZortifyLabs, where a team of interdisciplinary experts bridges theory and practice to create innovative, accessible, and ethical technologies that empower human decision-making.
Pioneering the intersection of Science, Technology, and Human-Centered Design
Zortify Labs embodies the human element behind our constantly evolving suite of technologies and services. The core mission of the Labs team is to bridge theoretical innovation with practical application in the fields of psychology, computer science, and human-centered design.
As Zortify's internal R&D hub, Labs champions interdisciplinary research and the development of ethical new technologies internally and alongside industry and academic partners. The Labs team comprises researchers, data scientists, psychologists, and designers, many of whom have an extensive scientific background and have published in top-tier research journals.
It's no surprise that complexity excites us, but central to the Labs philosophy is making new technologies accessible to non-expert audiences. Developing usable, ethical, and explainable technologies builds trust and empowers human decision-making in an increasingly complex world.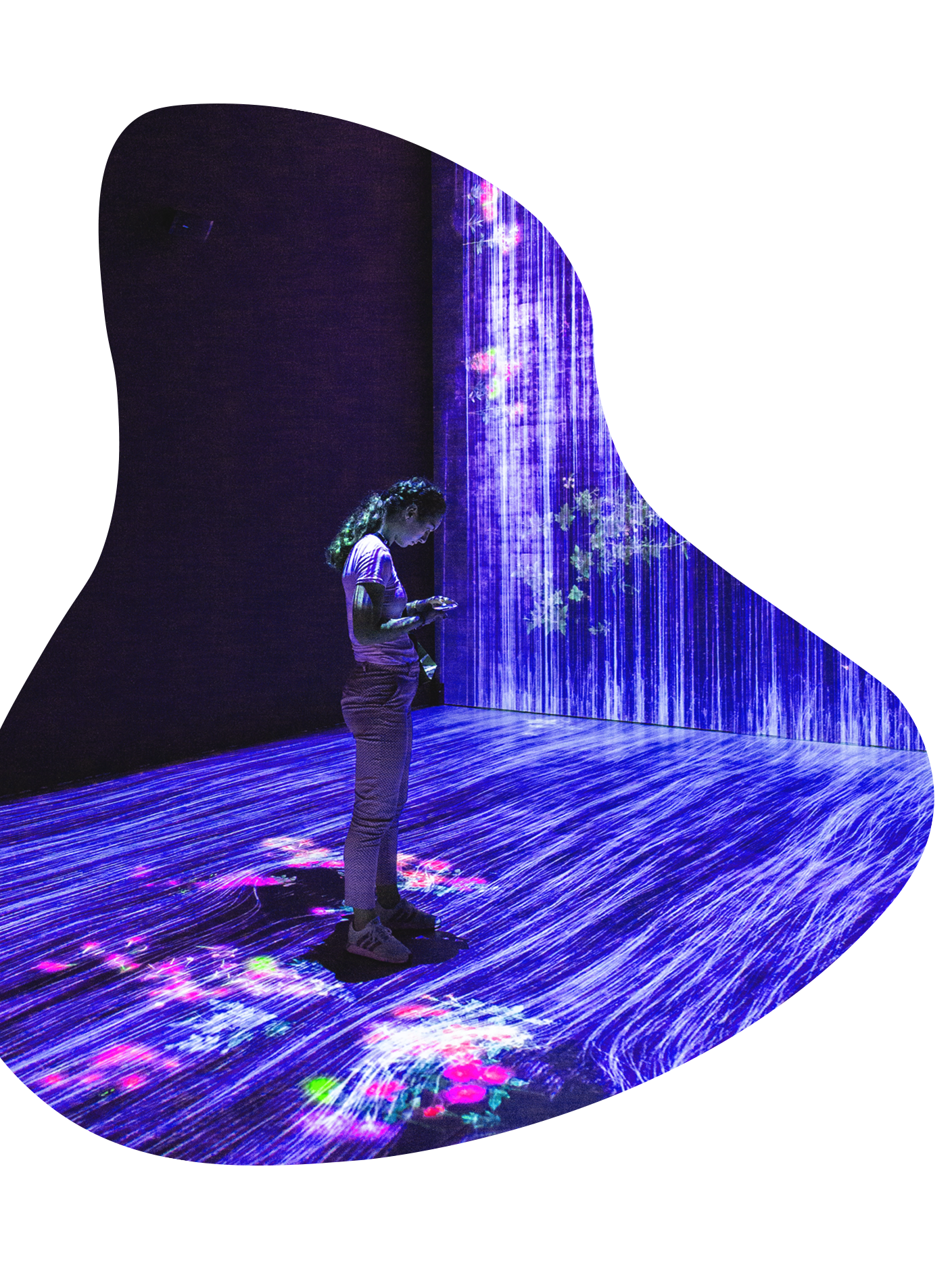 Natural Language Processing
Natural Language Processing (NLP) is transforming the world of technology, enabling us to automate tasks, gain valuable insights from vast amounts of data, and communicate with machines in a natural, intuitive way. From chatbots to voice assistants, NLP has revolutionized how we interact with technology, making it possible for machines to interpret human language and respond intelligently.
Explainable AI
Explainable AI, or XAI, is an emerging field that seeks to create more transparent artificial intelligence systems. This transparency is crucial in building trust in AI and ensuring that decisions made by these systems are ethical, fair, and responsible. While there are challenges to developing XAI, researchers and policymakers are actively working to address them. At Zortify, the team is committed to the development of ethical and sustainable technology, with a focus on XAI. Their expertise in the field of explainability is leveraged to improve their products and push the field forward.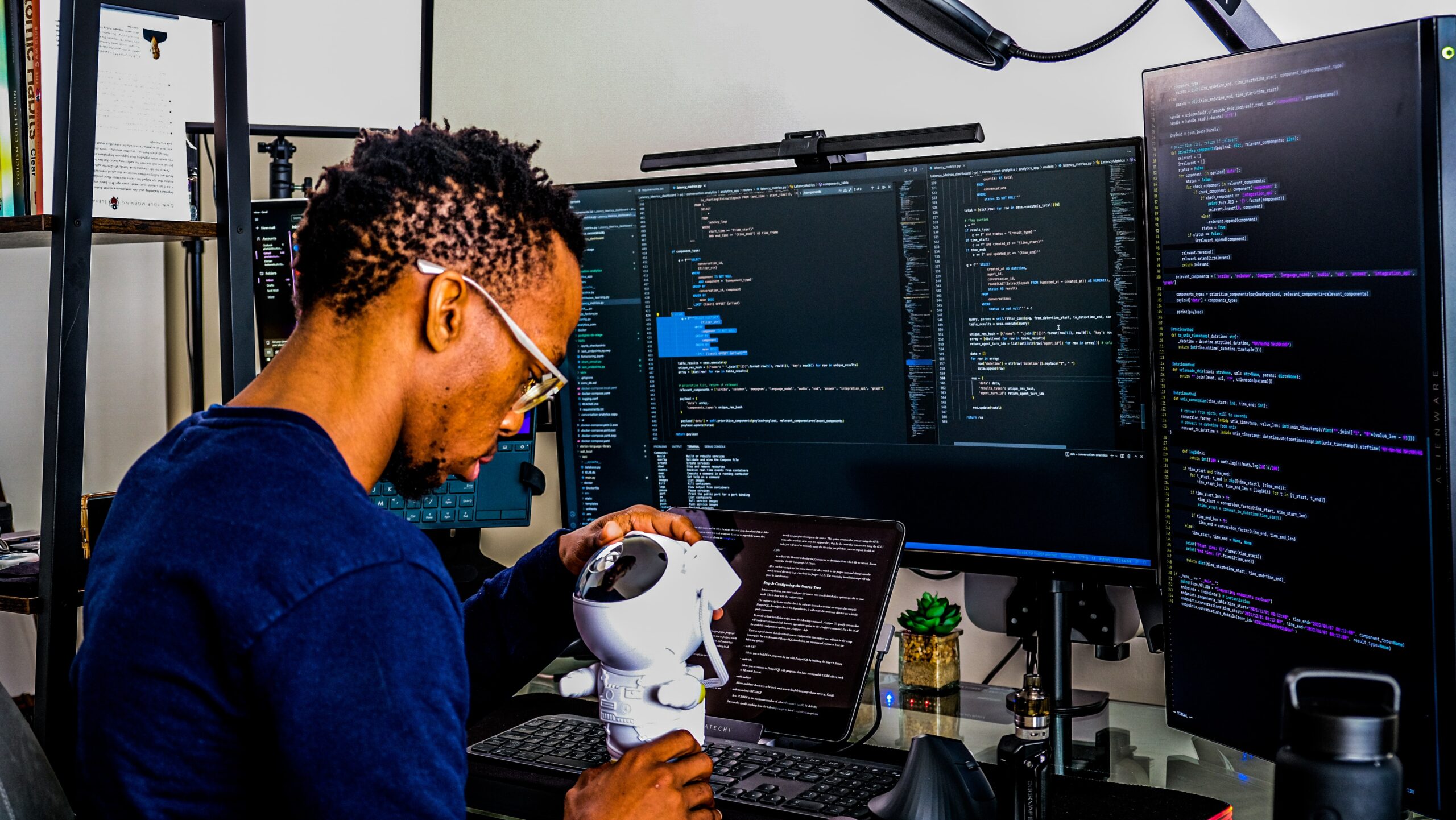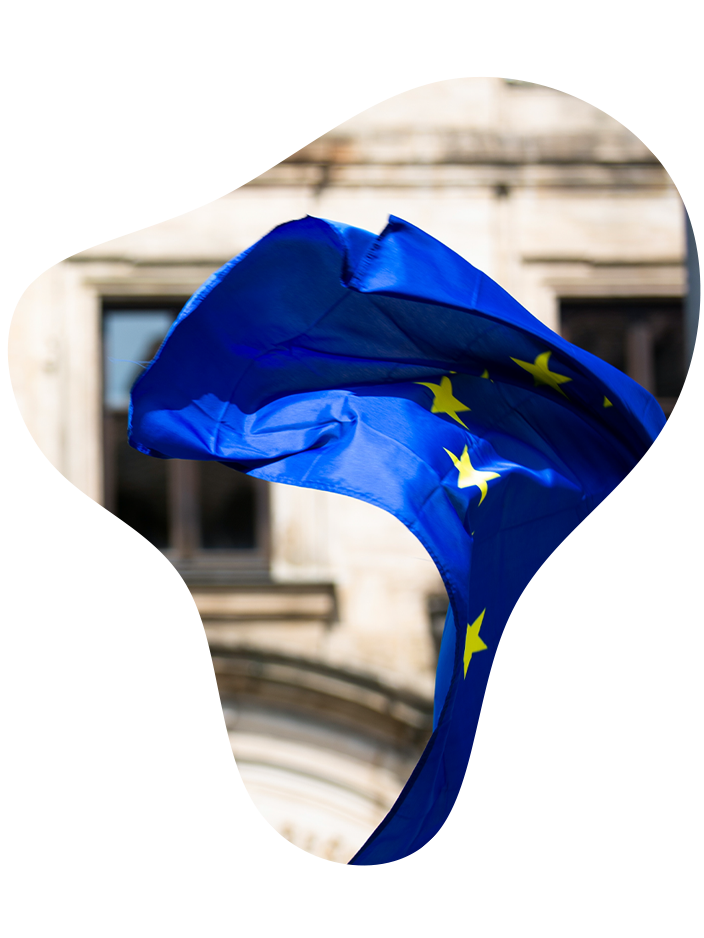 EU AI ACT
The EU AI ACT is a proposed legal framework for the development and use of artificial intelligence in the European Union. It aims to create a harmonized legal framework for AI development and use, using a risk-based approach. The regulation sets specific requirements and restrictions for each risk level, such as transparency and documentation requirements for high-risk systems. The EU AI ACT aims to protect fundamental rights and values while promoting innovation and economic growth. The regulation is currently in the legislative process and has a target to be approved and in force by 2024. Companies and organizations are recommended to begin preparing for the EU AI ACT by conducting risk assessments and adopting ethical and trustworthy AI practices.