Revolutionize your decision-making
Drive organizational success with our solutions for personnel selection, employee feedback, and cultural analysis.
Our product ecosystem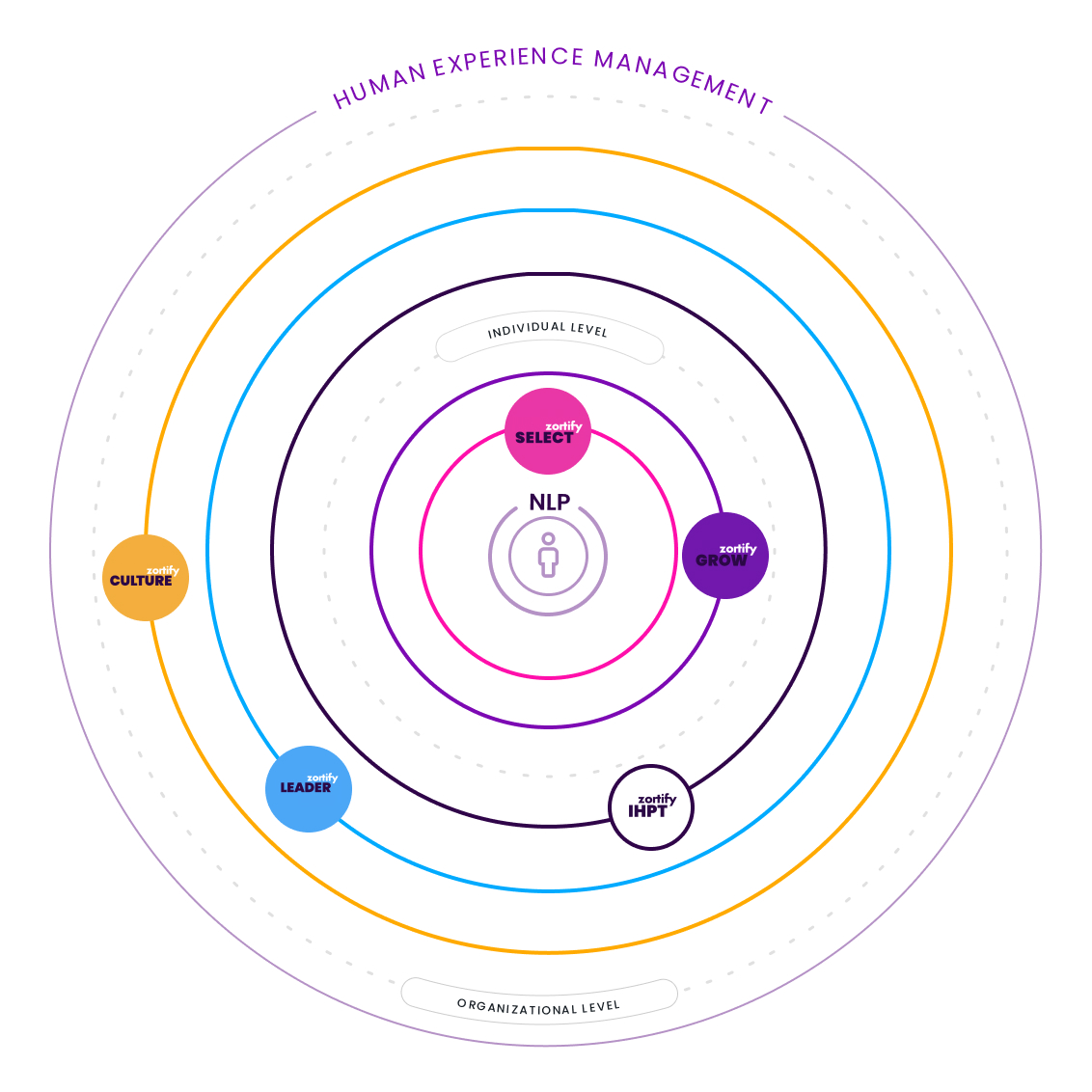 Our people-centric products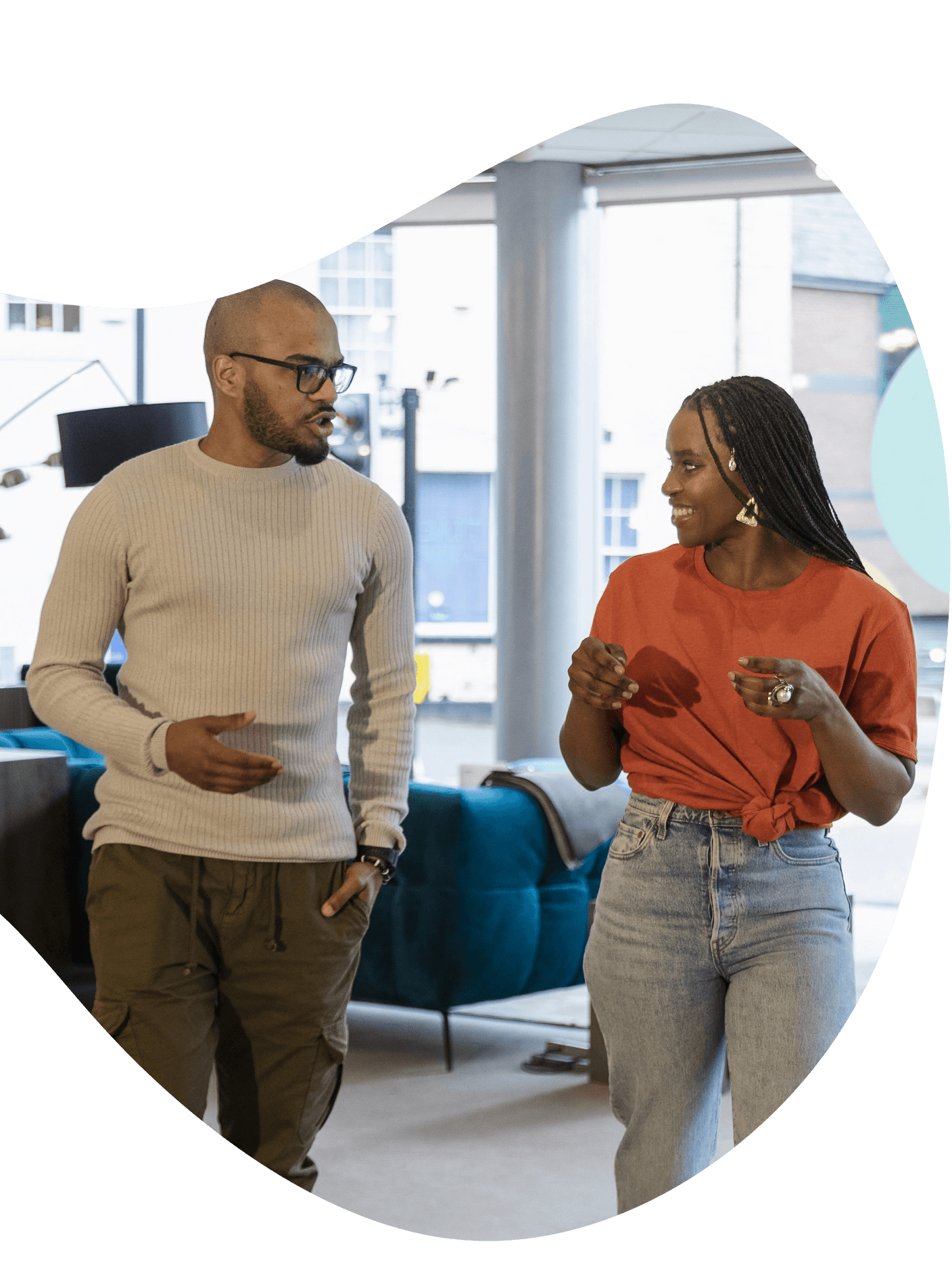 Human Experience Management
Human Experience Management (HXM) plays a crucial role in assisting organizations in crafting positive employee experiences that shape their culture. The X-Factor considers experience in terms of human beliefs, emotions, feelings, and reactions, and it should be a vital consideration throughout the employee lifecycle. More than simply encouraging employees to make valuable contributions, it's essential to make them feel valued for those contributions. HXM combines human and employee work elements, creating a winning combination that leads to satisfied employees and a positive work environment.
HXM Coaching
We offer expert guidance to companies seeking to drive organizational success through human experience management. Our coaching is designed to help companies unleash the potential of their workforce, by empowering employees to bring their whole selves to work and creating a culture that nurtures individual growth and development. Through our program, we will work with your team to develop a customized strategy that aligns with your business goals, fosters employee engagement and satisfaction, and drives overall success. Let us help you create a workplace where everyone can thrive.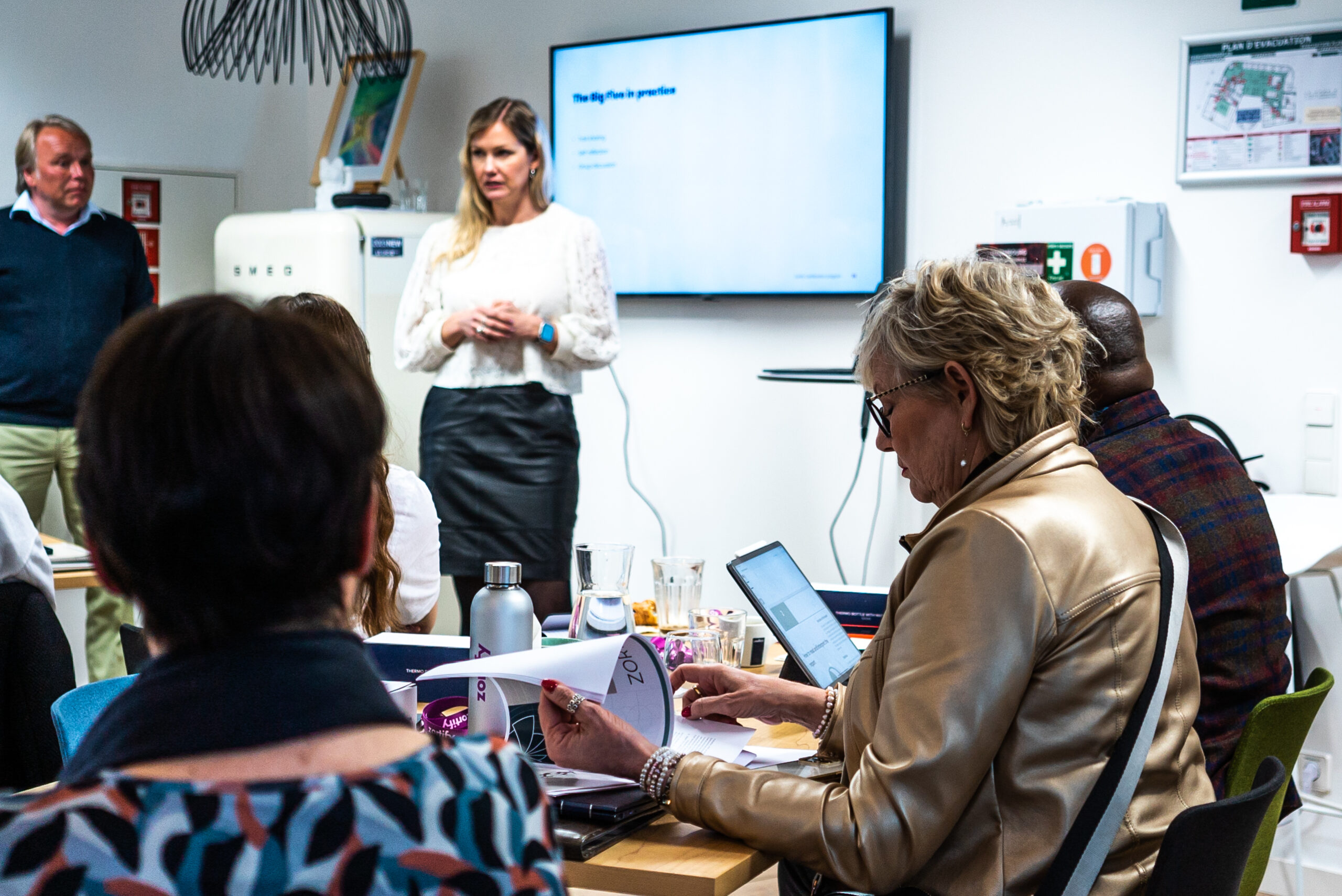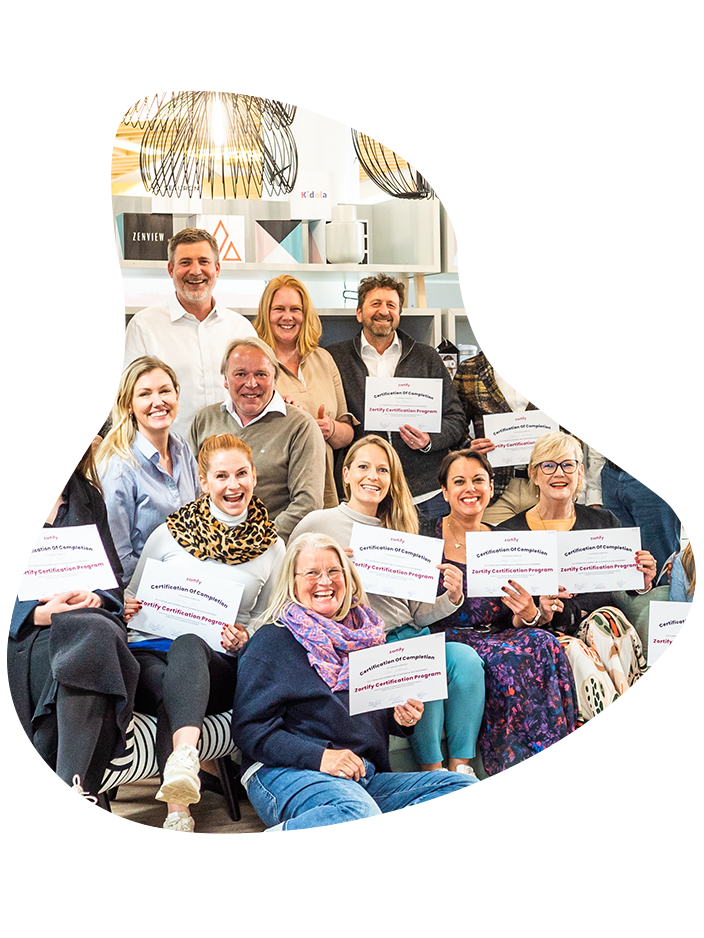 Zortify Certification Program
Join our Zortify Certification Program! Through our certification program you'll gain access to powerful personality assessment tools based on traditional, well-researched psychometric analysis, combined with the latest and most advanced Artificial Intelligence, the natural language processing (NLP) technology. Become a certified user of ZortifySelect and ZortifyGrow.