About us
Intelligent human decision-making: From Luxembourg to Europe. We strive for better decision-making based on artificial intelligence.
Zortify is Luxembourg-based NLP company at the forefront of usable and explainable AI, and human experience.
Our Zortify products are based on the latest applied research and practical expertise in Data & Computer Science, Natural Language Processing (NLP), Data Visualization, Psychology, and People Analytics to push decision-making to the next level.
Zortify's NLP solutions, which rely on domain-specific approaches and ease of implementation, have made active listening scalable for organizations across Europe. The technology allows individuals to express themselves and be understood in their own words, from personnel selection and customer/employee feedback, to the analysis of whole organizations and their culture.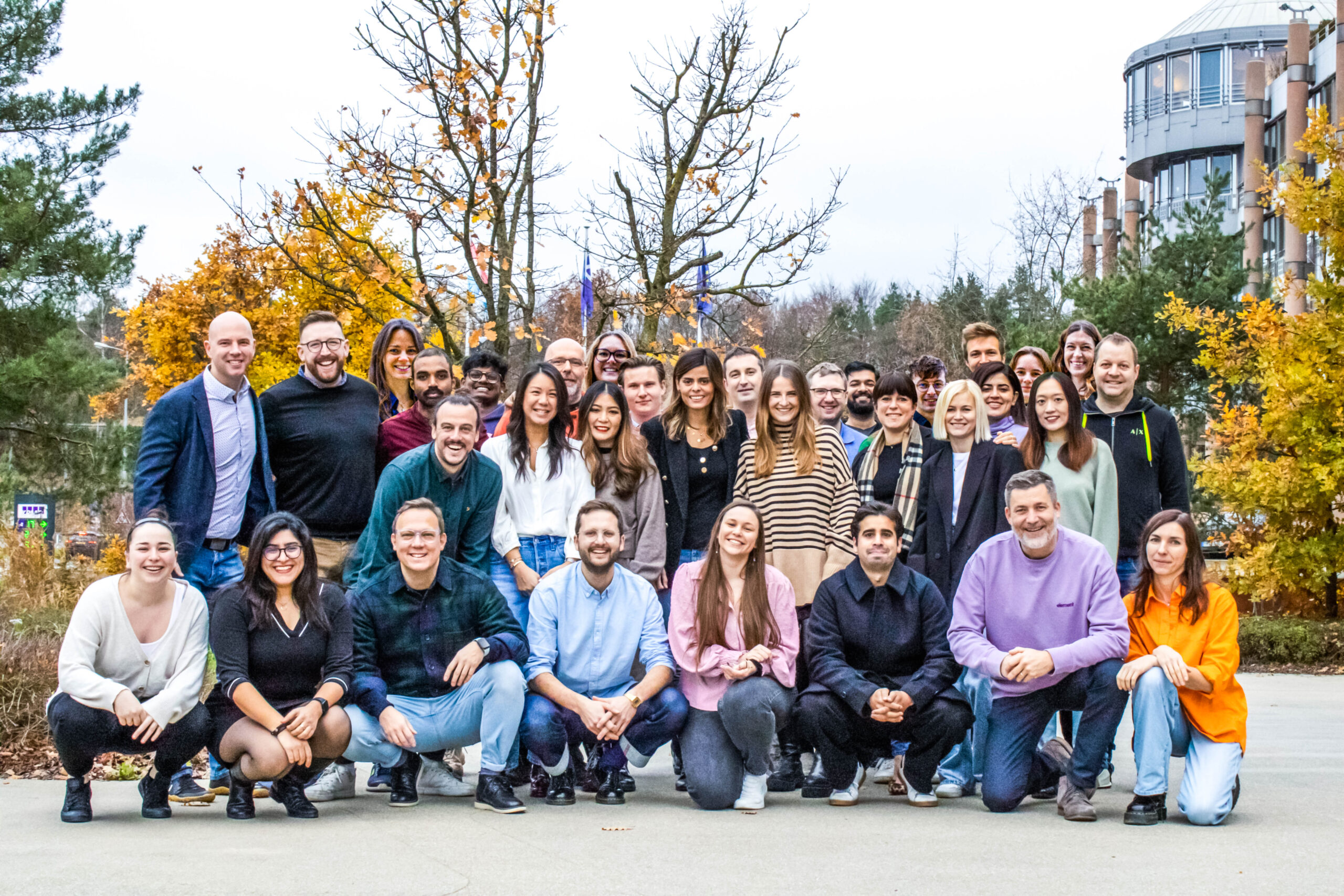 Diversity
Diversity is no longer a nice-to-have; it is essential for a flourishing corporate culture. We walk the talk in our team, and enable our clients to do the same by using our solutions. Artificial Intelligence can help companies recruit, retain and train a diverse workforce. This involves the use of non-biased algorithms that aim for equal opportunities and disregard aspects such as gender, age and origin.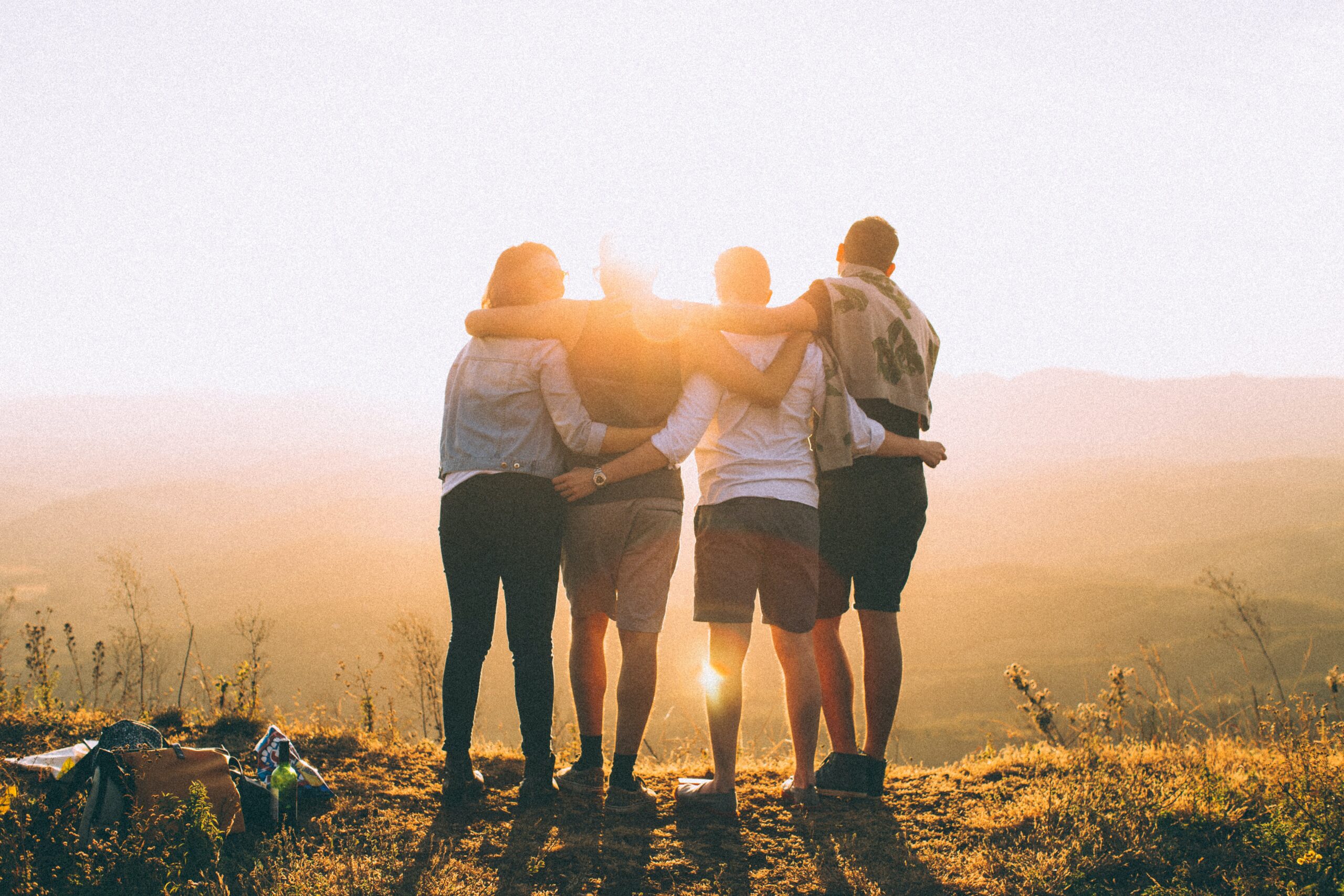 Ethics
We want people to trust technology. Openness towards innovation, technology solutions, and transformation is required in our fast changing environment. But new technologies have to be evaluated and implemented in a responsible way, because responsible development and application of Artificial Intelligence is the key for a more sustainable future.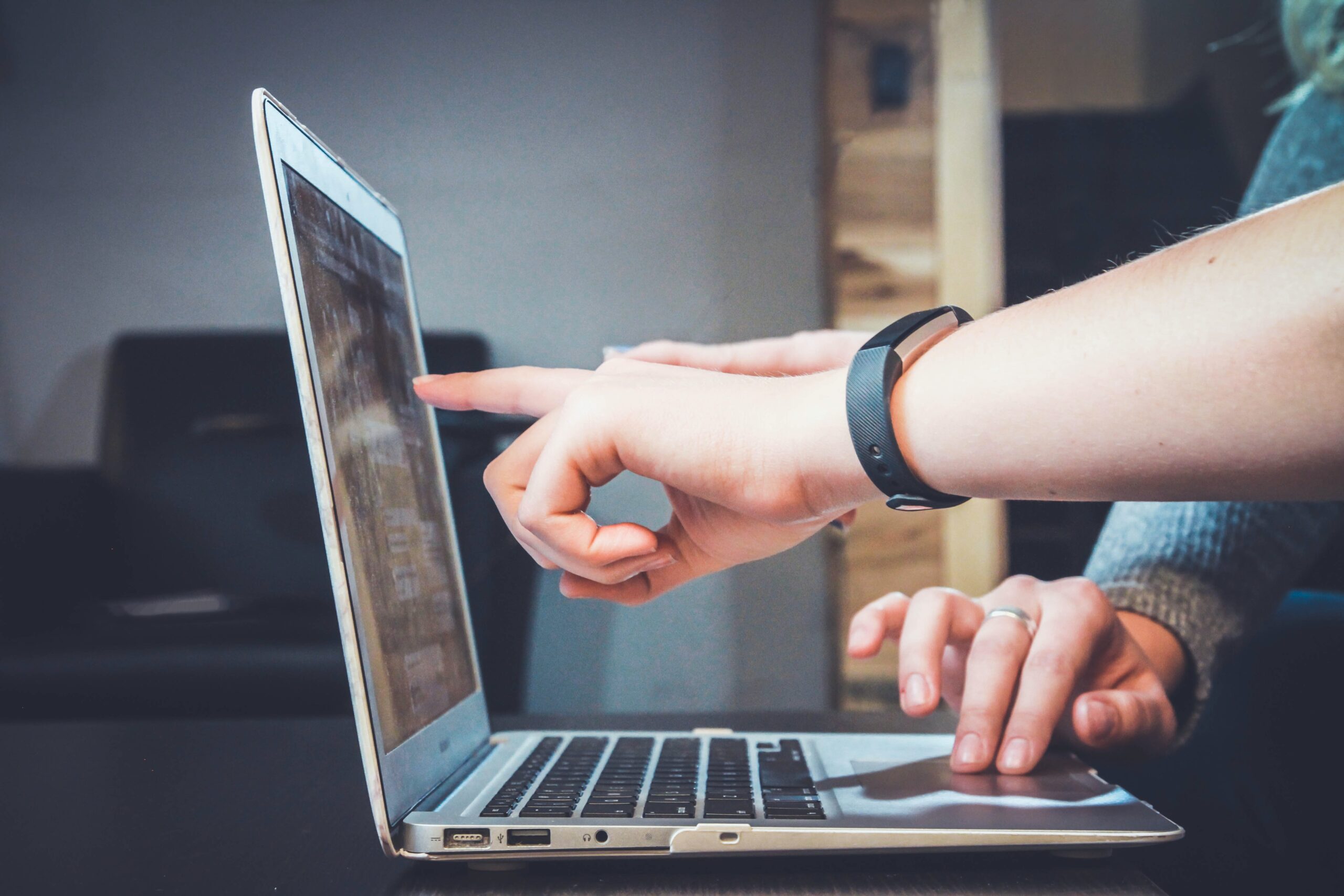 HXM – Human Experience Management
The previous HR solutions were focus on HR's needs and not on the actual employees ones. HXM refocused on people, which is essential as it is these people that power a business. How ? By providing them tools and technology to enable meaningful, productive, and personal experiences that drive business results.
What is HXM?
HXM or Humain Experience Management, believes that fostering a safe, healthy and encouraging environment is key to improving the work life of team members while maximizing business results. This create a win-win engagement for your employees as well as your company.
This new strategic replacing HCM intent to stop defining employee as interchangeable assets. The idea is to care as much for your employee than for your customer.
Why choosing this management?
In recent years, employee experience has been at the center of the debate between digital leaders and HR professionals when planning their digital transformation journey. Everyone is starting to understand that choosing solutions that add value in terms of employee and customer experience, makes a difference. Speaking of difference, a recent Gallup study showed head-spinning figures. Indeed, companies focusing on employee engagement realize 17% higher productivity, 3 times more revenue per employee and 40% less turnover.
Zortify offers solutions that completely reinvent the employee experience and enable companies to create the type of engagement that can generate the best results. If you are willing to power your business through your employees contact us! We will be more than happy to accompany you in your transition.