About us
Intelligent human decision-making: From Luxembourg to Europe. We strive for better decision-making based on artificial intelligence.
Zortify is Luxembourg-based NLP company at the forefront of usable and explainable AI, and human experience.
Our Zortify products are based on the latest applied research and practical expertise in Data & Computer Science, Natural Language Processing (NLP), Data Visualization, Psychology, and People Analytics to push decision-making to the next level.
Zortify's NLP solutions, which rely on domain-specific approaches and ease of implementation, have made active listening scalable for organizations across Europe. The technology allows individuals to express themselves and be understood in their own words, from personnel selection and customer/employee feedback, to the analysis of whole organizations and their culture.
Diversity
Diversity is no longer a nice-to-have; it is essential for a flourishing corporate culture. We walk the talk in our team, and enable our clients to do the same by using our solutions. Artificial Intelligence can help companies recruit, retain and train a diverse workforce. This involves the use of non-biased algorithms that aim for equal opportunities and disregard aspects such as gender, age and origin.
Ethics
We want people to trust technology. Openness towards innovation, technology solutions, and transformation is required in our fast changing environment. But new technologies have to be evaluated and implemented in a responsible way, because responsible development and application of Artificial Intelligence is the key for a more sustainable future.
About the team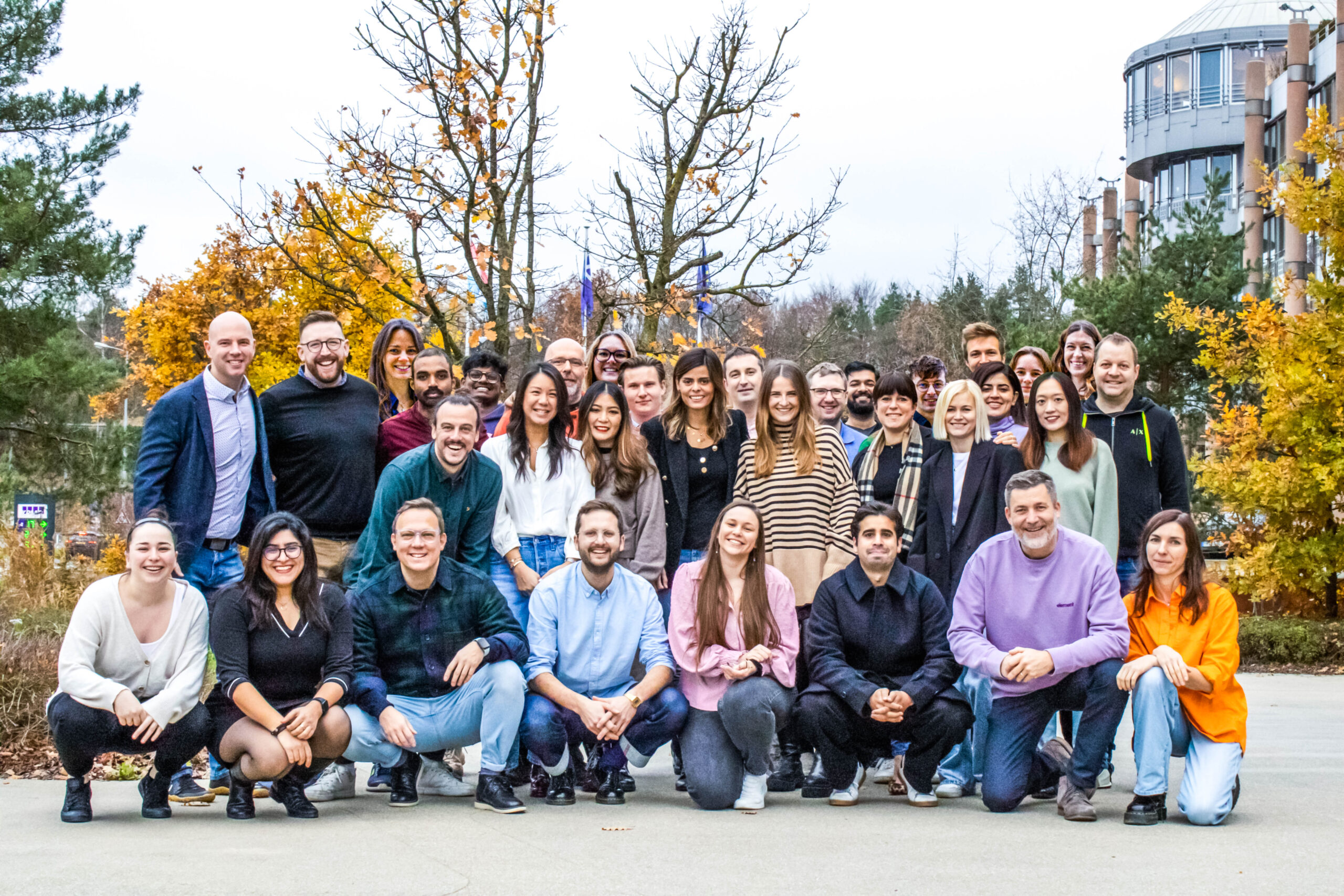 The founders
Dr. Marcus Heidbrink
Dr. Marcus Heidbrink, co-founder of Zortify, is a German organizational psychologist and entrepreneur. For many years, he was a lecturer in social skills, communication and leadership at the Executive School of the University of St. Gallen as well as at the Fresenius University of Applied Sciences in Cologne and RWTH Aachen. With extensive experience in leadership development and organizational consulting, Dr. Heidbrink is also a researcher and coach for high-performance teams in a wide range of industries.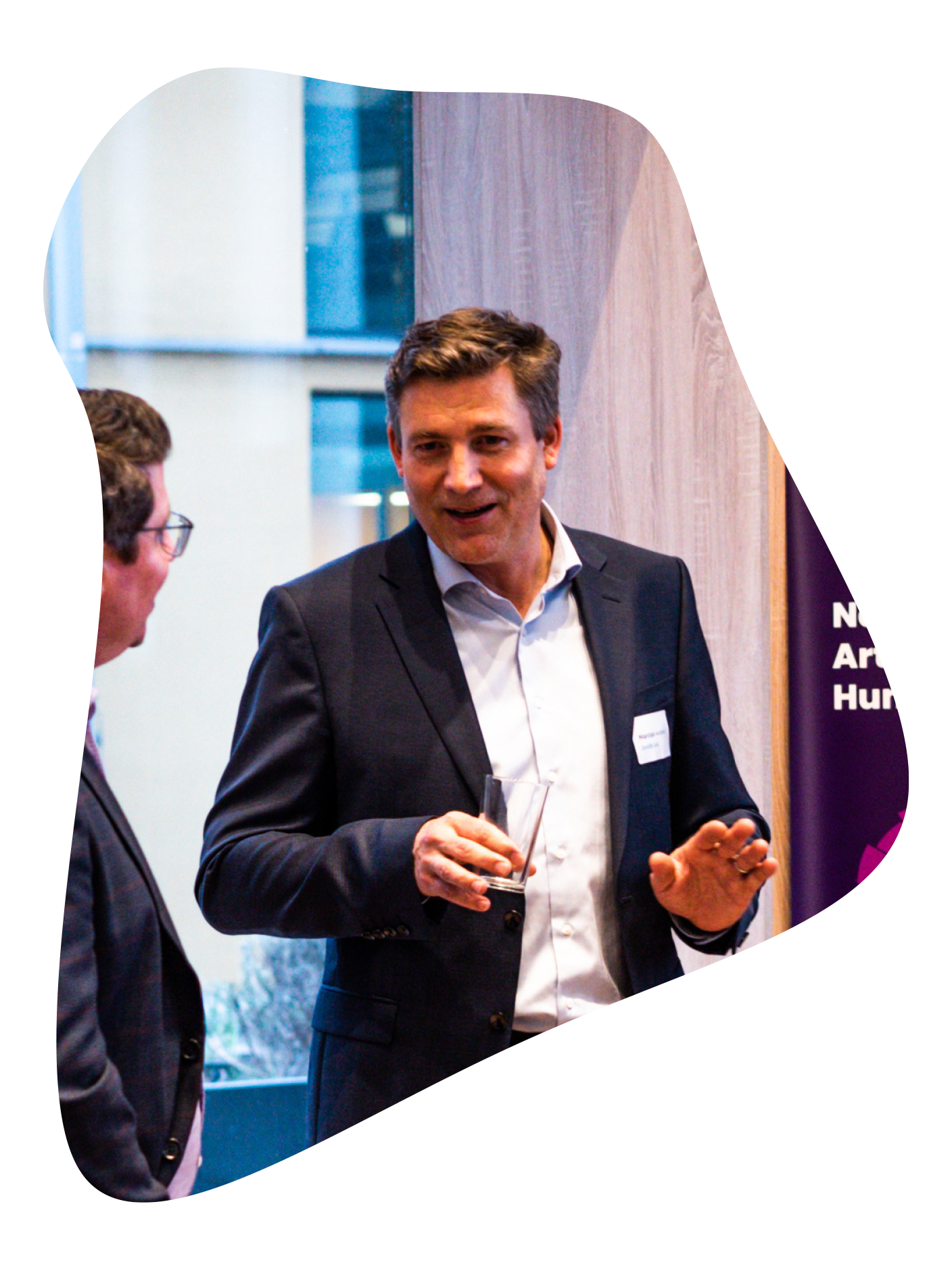 Prof. Dr. Florian Feltes
Florian Feltes, CEO & Co-founder of Zortify, is a Professor of Digital Leadership and HR at the XU Exponential University in Potsdam, an author, and a speaker with focus on leadership, organizational culture & development, transformation, AI for HR, innovation, and disruption. In his research and teaching, he focuses on New Work and success factors of start-up and innovation teams. He is the author of the book "Revolution? Yes, please! When Old-School Leadership Meets New-Work Leadership".