Zortify Certification Program
Become a Zortify's certified coach!
Reason why
Through our certification program you'll gain access to powerful personality assessment tools based on traditional, well-researched psychometric analysis, combined with the latest and most advanced Artificial Intelligence, the natural language processing (NLP) technology. Become a certified user of ZortifySelect and ZortifyGrow.
Once you've completed the certification program, you'll be included in our European network of coaches and consultants and benefit from joined business success. You'll have the right to use our licensed products and will continue to receive training and support after your certification. We want to provide you with the best possible support to make you and your business grow and develop.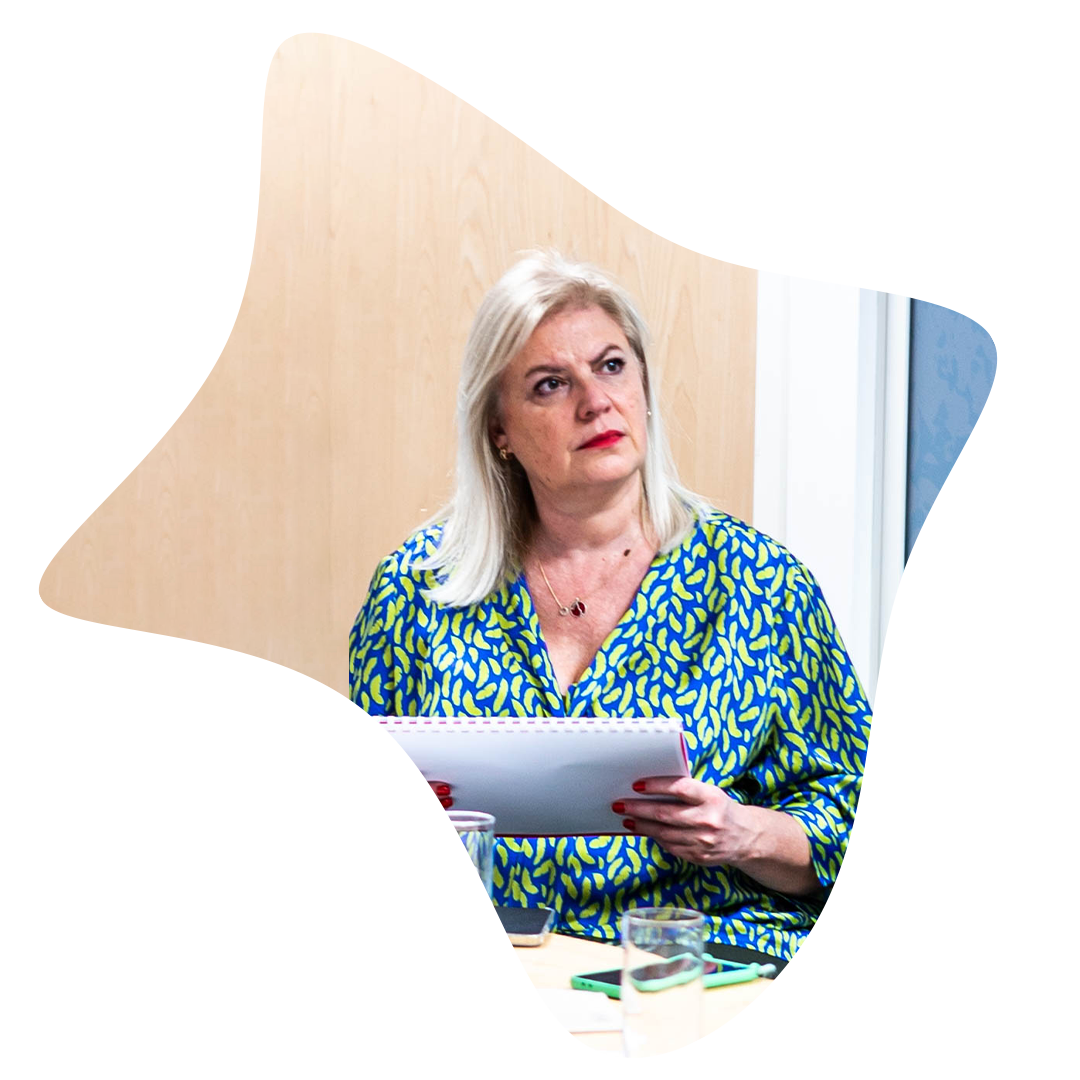 "The test I took effortlessly matched my personal style and revealed an experience of seamless ease. Time passed unnoticed as I immersed myself in the answers and enjoyed the freedom to express myself beyond the closed-ended questions. This was a big difference from DISC, where my uncertainty sometimes made me feel out of place. It's hard to put into words, but it was the area of personal development that stood out and eclipsed the business aspect."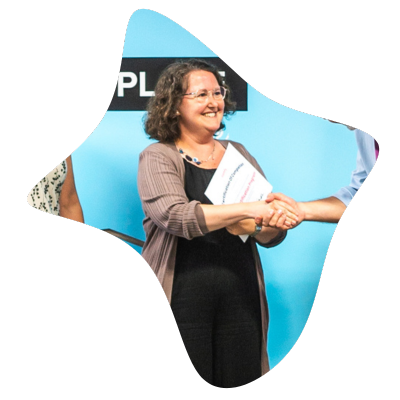 "What I appreciated the most about the certification programme is the deep understanding of all the components of the assessment, and the interactions between the different dimensions. The traits and states of the personality assessment are very powerful self-knowledge tools, and the certification programme allows the practice and skills development for an effective and in-depth debriefing  with the clients."
Take your coaching and consulting career to the next level with Zortify Certification Program!
Are you ready to enhance your coaching and consulting skills with the latest and most advanced personality assessment tools available? Join the Zortify Certification Program and take your coaching and consulting career to the next level!
Register to our next session now.
Invoice Amount:
749,00 EUR excl.VAT
749,00 EUR plus 16%VAT = 868,84 EUR (if you are a resident of Luxembourg)
Content Overview