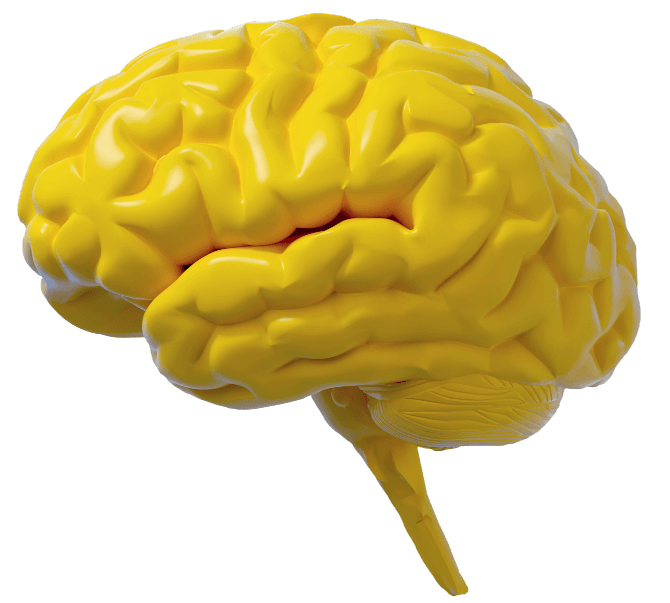 Zortify
Zortify assists in informed, unbiased, and objective decision-making with the help of artificial intelligence. Our goal is to make these gained data insights accessible, understandable, and usable for everyone, especially in HR environments.
Who we are
Zortify is a Luxembourg-based Natural Language Processing (NLP) company. We revolutionize decision making with artificial intelligence. With practical expertise in data science, natural language processing, and psychology, we are changing the way people express themselves in organizations. Our cutting-edge technology helps organizations like yours make informed, effective decisions that drive success. Do not leave your important human decisions to chance! Learn how we can help you realize the full potential of your people and take your business to the next level.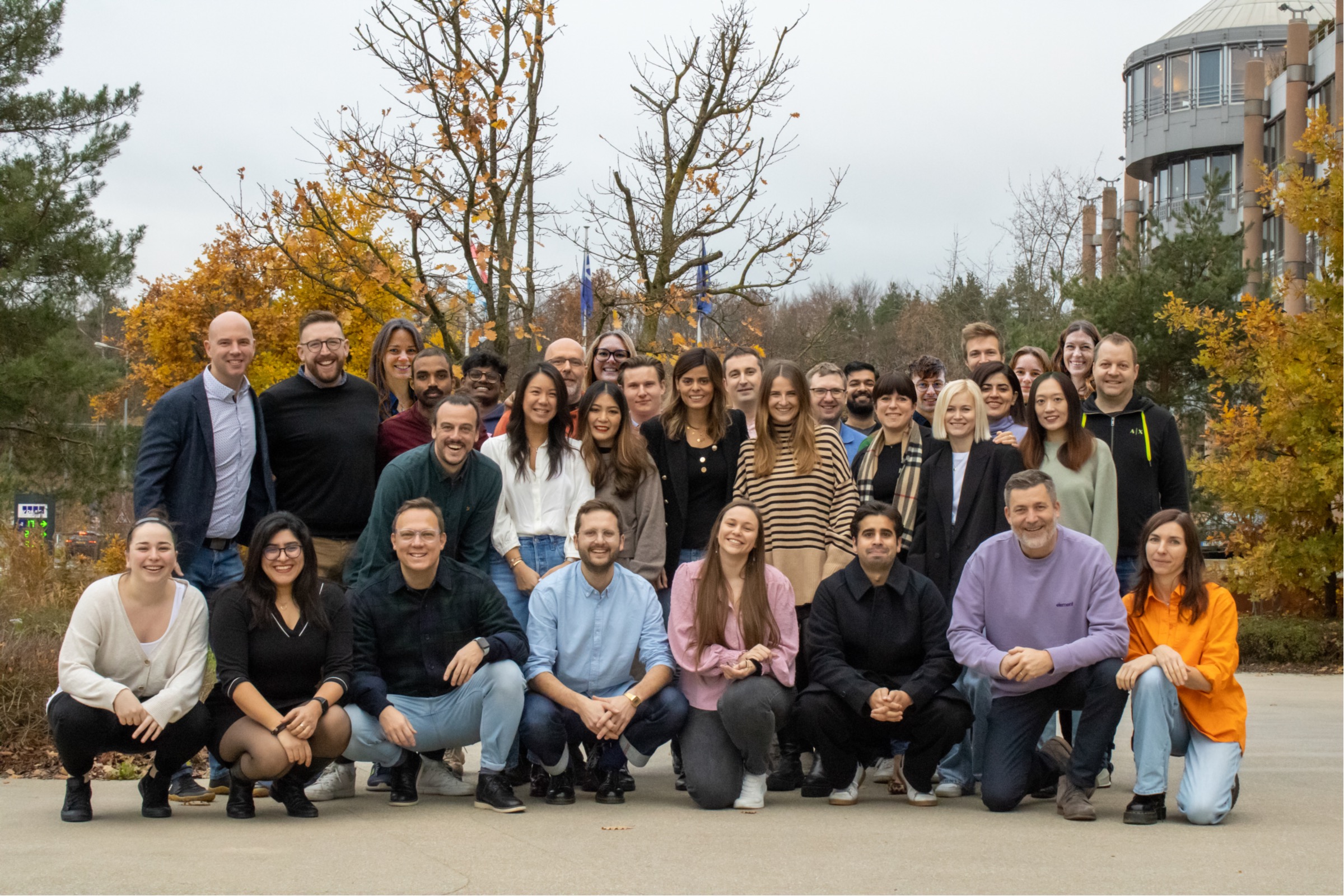 Our recruitment & retention tools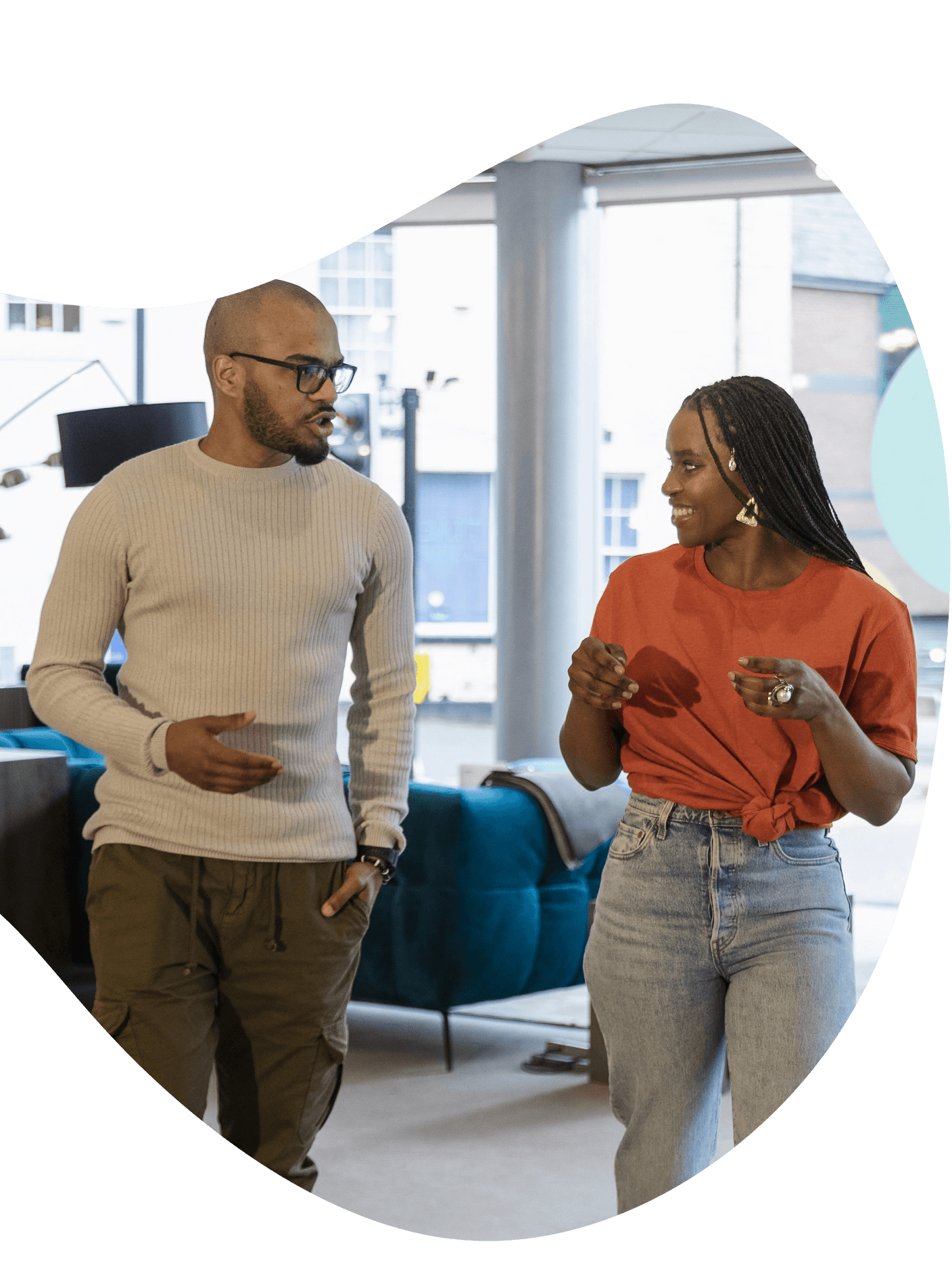 Human Experience Management
The previous HR solutions were focus on HR's needs and not on the actual employees ones. HXM refocused on people, which is essential as it is these people that power a business. How? Zortify offers solutions that completely reinvent the employee experience and enable companies to create the type of engagement that can generate the best results.
ZortifyLabs
ZortifyLabs leads research and development in fair, explainable AI for next-generation business intelligence. As experts in natural language processing, machine learning, psychology, and data visualization, our mission is to pioneer new advances in the design of equitable, usable, multilingual, and cross-domain language technologies. Located in the heart of Europe, we collaborate locally and internationally with universities, public organizations, and businesses of all sizes to bridge the gap between industry and research, and to create new opportunities for aspiring AI researchers.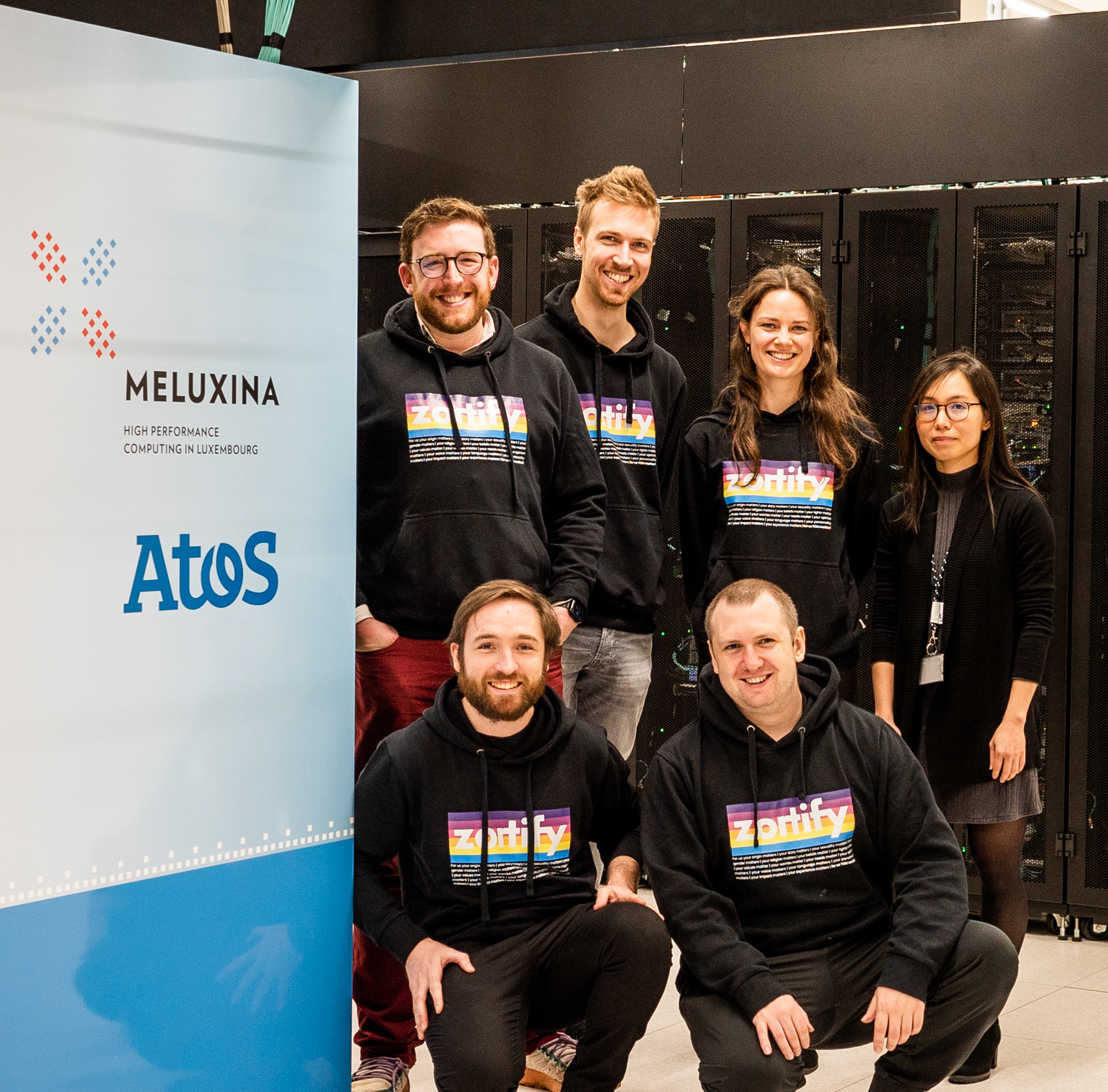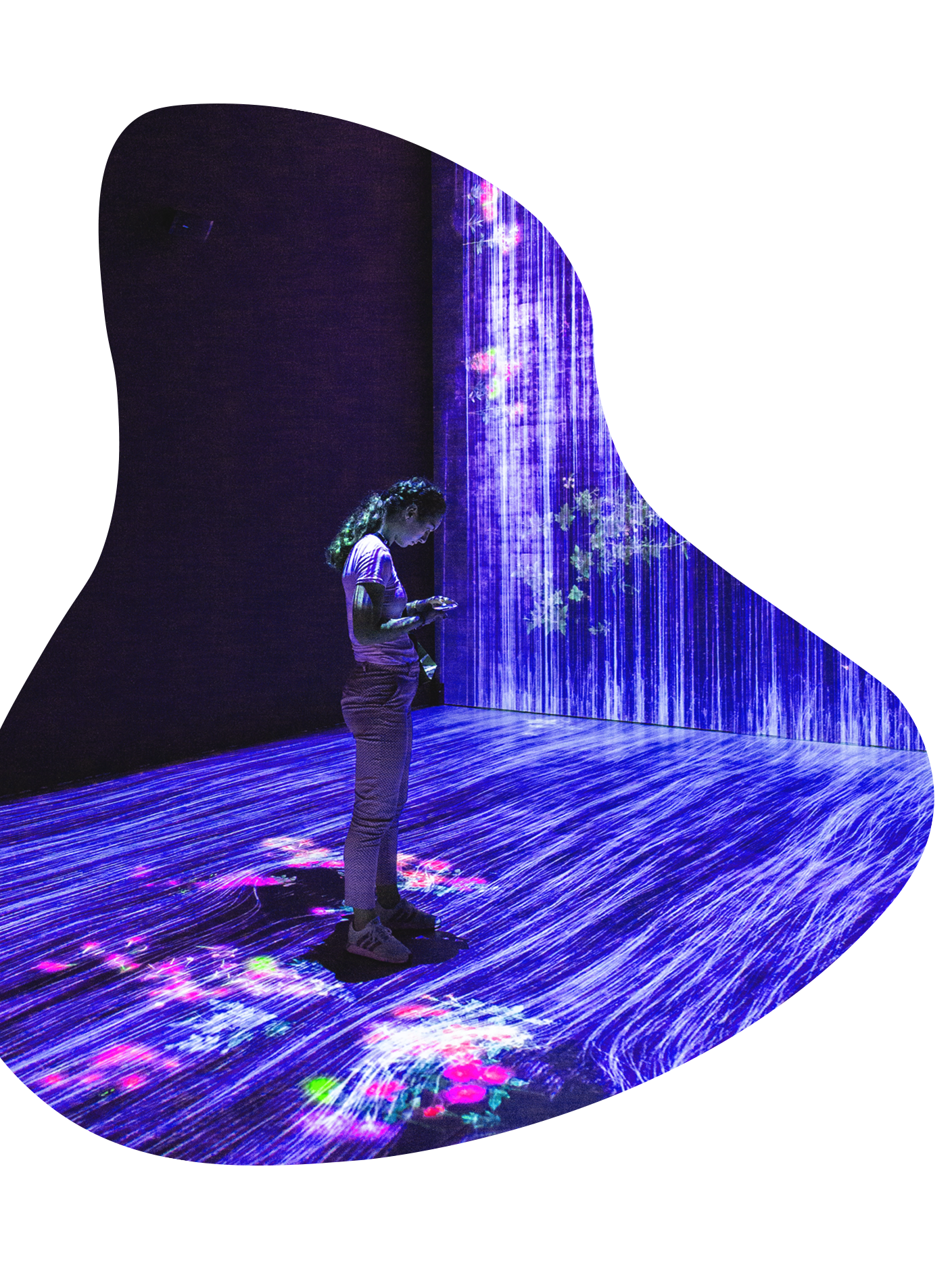 Natural Language Processing
Natural Language Processing (NLP) is transforming the world of technology, enabling us to automate tasks, gain valuable insights from vast amounts of data, and communicate with machines in a natural, intuitive way. From chatbots to voice assistants, NLP has revolutionized how we interact with technology, making it possible for machines to interpret human language and respond intelligently.