Quiet Thriving Over Quiet Quitting
AI's Role in Fostering Proactive Work Culture
Every movement has its counter-movement, and this is also true in the HR sector. While "Quiet Quitting" describes a state in which employees do just the bare minimum. "Quiet Thriving" represents a concept that encourages people to actively participate and shape their own work environment.
Quiet Thriving: A Proactive Counter-Concept
The basic idea behind this approach is that people have an inherent need for joy, development, and fulfillment in their work. These needs shape the motivation to adopt a proactive role. Even in a negatively perceived work environment, rather than merely aiming for the minimum. Such an attitude contributes to mental health and enables individuals to positively shape their environment within their own capabilities.
The "Circle of Control, Influence, and Concern," a model from Positive Psychology, illustrates the different levels of influence and resulting options for action. It nicely demonstrates that some things are within our control, while others are not. Recognizing and distinguishing between them paves the way to more (inner) freedom and enjoyment in one's own actions, even under suboptimal conditions. In relation to the work context, this essentially raises three questions:
1. If I cannot control or influence my work environment, can I learn to accept it? (e.g., behavior of my supervisor)
2. If a problem in my work environment is not under my control, can I exert influence on it, so that I at least experience some joy at work? (e.g., work routine)
3. What is under my control? How can I gradually expand my scope of action. To eventually do more than just the bare minimum and contribute enthusiastically to the company's goals with my own ideas? Not out of compulsion, but from an authentic motivation that enriches me both personally and professionally?
In "Quiet Thriving," employees consciously engage with their subjective sense of self-efficacy (no matter how small it may be). Proactively shape aspects they can influence, and adjust their attitudes and reactions regarding aspects they initially cannot change. Furthermore, they strategically connect with like-minded individuals and together build a supportive community to strengthen and utilize collective self-efficacy.
The Role of Artificial Intelligence
From an HR perspective, the previously mentioned "Quiet Quitting" tendencies are likely to be observed particularly in employees who perform monotonous or seemingly meaningless tasks. Especially when they cannot see the immediate effect of their work and thus feel unappreciated. Here, HR can specifically intervene and help shape conditions to promote "Thriving." A prerequisite for this is recognizing the emotional state of the employees. Artificial Intelligence (AI), working with extensive language models (like we know from ChatGPT), can determine how people in the organization are truly feeling by evaluating qualitative data (e.g., open text responses in a survey).
Based on this data, HR can show demotivated and dissatisfied employees opportunities for development and learning, or enable a temporary switch to a different activity. For example, job rotations or further training can break established patterns, provide variety, and set new impulses. AI can also determine which development step is appropriate for which employee. It is fundamentally important that these offers do not come as an additional burden "on top" of the existing workload. But represent a real alternative to the previous range of tasks. A profound understanding of the character traits, states, and needs of the employees can further contribute to entrusting the right people with the right roles within the organization at the right time. Thus creating optimal conditions for them to fulfill their tasks with motivation. Thanks to AI, HR has the opportunity to delve deep into the organization for the first time and tap into the entire human potential that lies dormant within it.
Know Your Privilege
It is important to emphasize that "Quiet Thriving" represents a privileged approach that is not applicable to all life and work situations. In terms of work, it is particularly suitable for office jobs and industries where skilled workers are scarce and employees have at least some degree of influence. At the same time, our awareness of the diversity of work experiences and environments should motivate us to make working life more conducive and fulfilling for as many people as possible. The emerging AI technology offers fascinating possibilities in this regard. Let's use it to tap into the creative potential that lies dormant in everyone.
Article header by RoonZ on Unsplash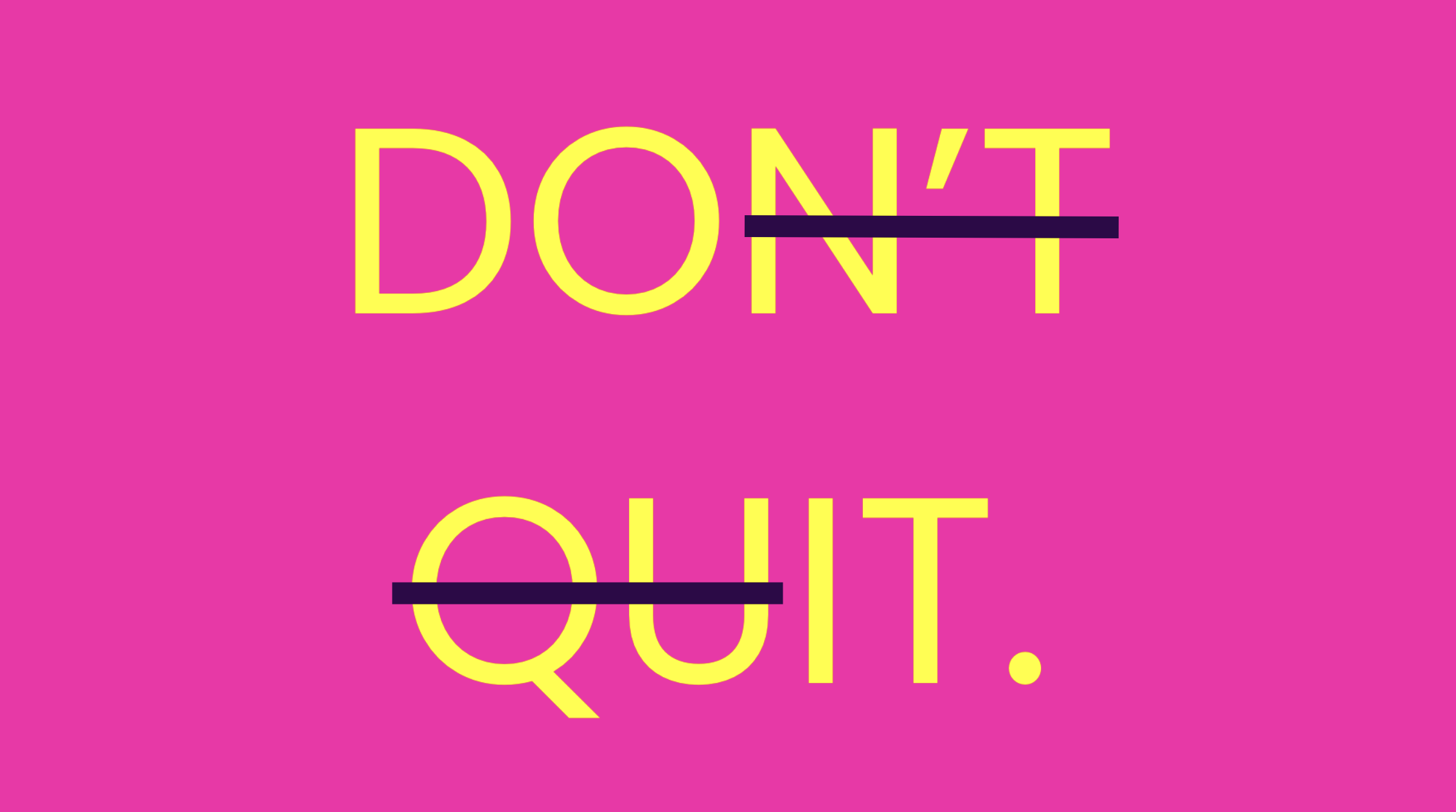 How Companies Get to the Bottom of Quiet Quitting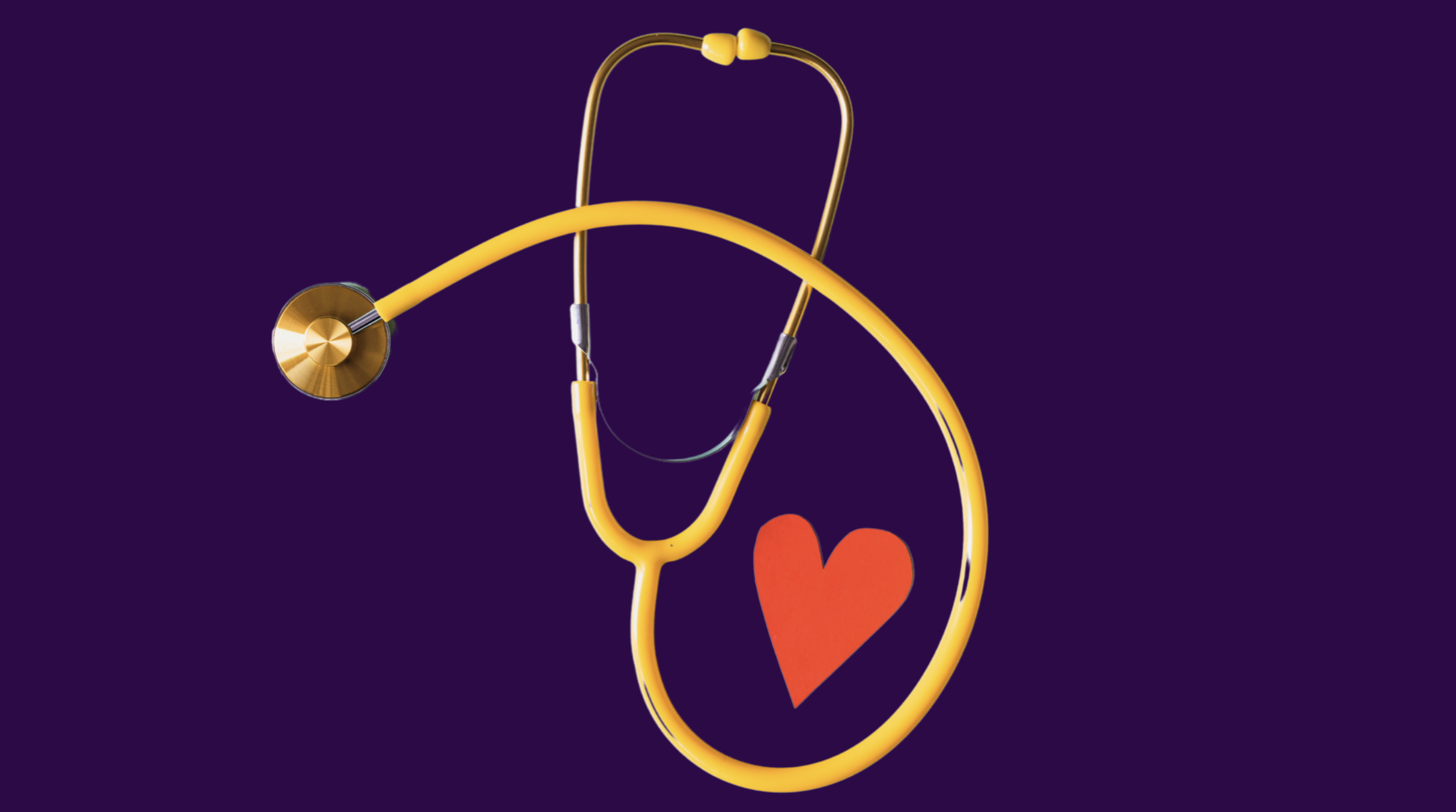 Lead Effectively: Speak 20%, Actively Listen 80%!*
Attention, narcissism!