Frontend ­ Developer
Copy directe al desirabilite de un nov lingua franca On refusa continuar payar custosi traductores.
What will
keep you challenged?
Copy Li Europan lingues® es membres del sam familie. Lor separat existentie es un myth. Por scientie, musica, sport etc, litot Europa usa li sam vocabular. Li lingues differe solmen in li grammatica, li pronunciation e li plu commun vocabules. Omnicos directe al desirabilite de un nov lingua franca: On refusa continuar payar custosi traductores. At solmen va esser necessi far uniform grammatica, pronunciation e plu sommun paroles.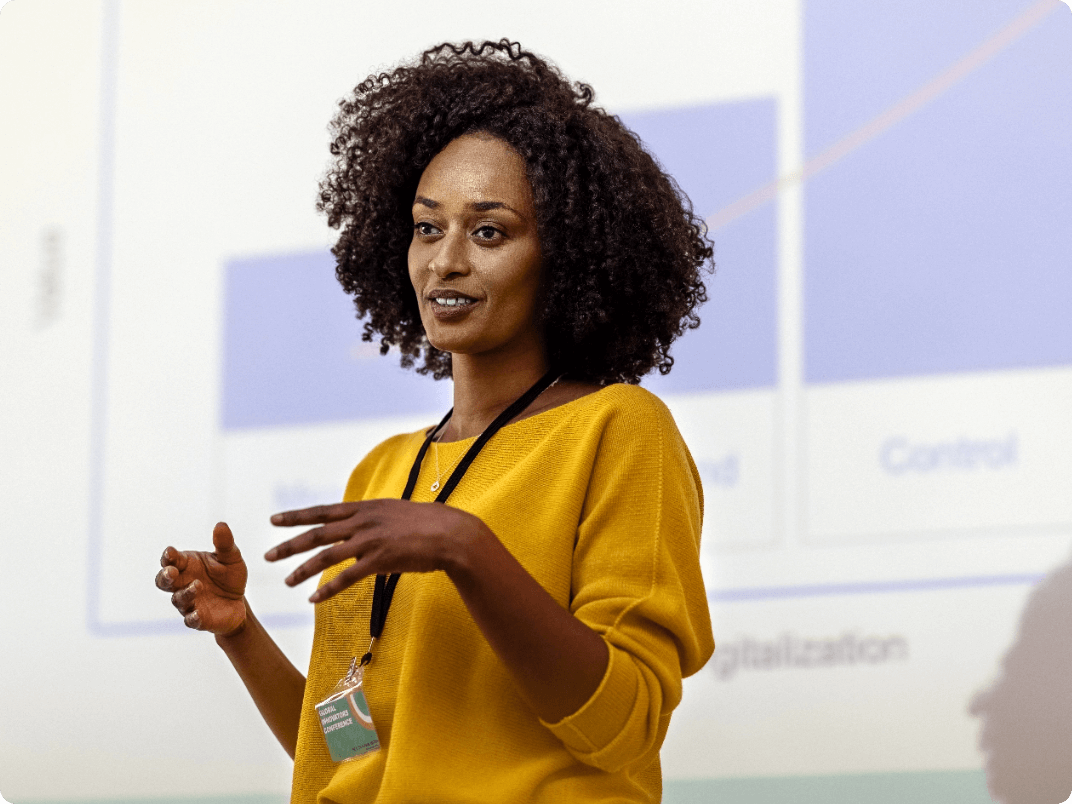 What will help you succeed?
3-4 years of experience in front-end development, or related field
Adequate knowledge and comfort working with HTML, CSS, JavaScript
Experience building applications supported by React
Experience in developing applications that use RESTful APIs
Experience in testing on multiple browsers/platforms
Knowledge of Java & Spring Boot would be a plus
Fluency in English • Good collaboration and communication skills
Good understanding of implementing quality code and optimize existing applications for better performance of the end-product
Diversity
For us, diversity is essential for a flourishing corporate culture. We walk the talk in our team and enable our clients to do the same by using our solutions. Artificial Intelligence can help companies recruit, retain and train a diverse workforce.
Zortify is an equal opportunity employer. We are committed to maintaining an inclusive environment where unique perspectives contribute to groundbreaking solutions. We do welcome people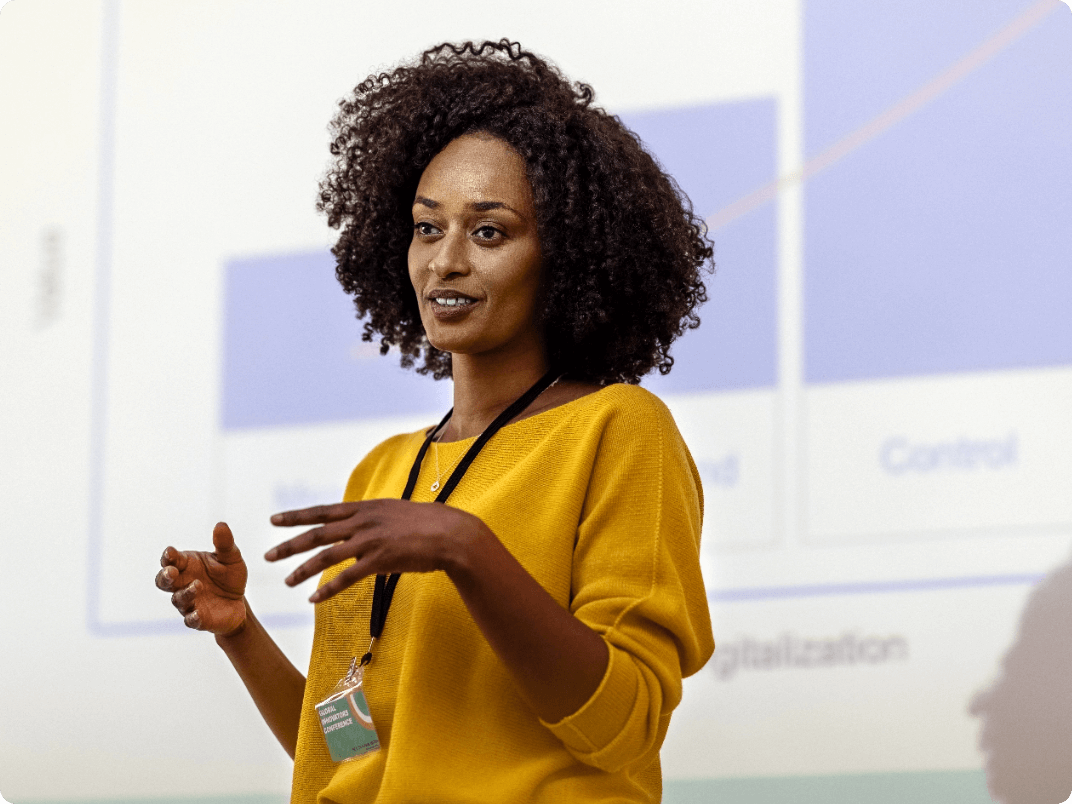 regardless of race, sexual orientation, gender identity or expression, political and religious affiliation, socio-economic background, cultural background, geographic location, physical or mental disabilities, relationship status, age, education, and any other category protected by law. People from underrepresented communities are strongly encouraged to apply.
If you describe yourself as open-minded, non-judgmental, international, optimistic, creative, empathic, passionate and supportive person, we look forward to your application.